Encore Services
Encore Services – Experts in Supporting Change
Encore Services supports your unique needs for change. Whether that be Relocation Services, Power & Data Disconnect/Reconnect, Cleaning & Sterilization, Asset Disposal and everything in between, Encore provides personal guidance, coordination and support through your transition to ensure your project ends in success.
Guidance through Change, Peace of Mind Beyond

Relocation Services
Data/Power Disconnection/Reconnection
Asset Disposal
Facility/Furniture Cleaning & Sterilization
Single Source for all Transition Solutions
Dedicated Project Team
Concierge Service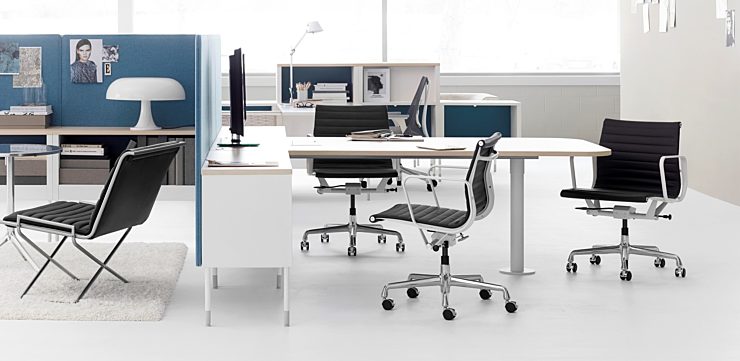 Your Encore Services Go-To
A member of our Encore Team looks forward to assisting you.
Let's Connect.