Meet Workplace Resource
At Workplace Resource, we seek to understand and hear our customer's needs, so that we can, in turn, use our experience, insight, and creativity to tailor innovative interior solutions. Through this process, we create environments that comfort, inspire, and sustain.
Meet Workplace Resource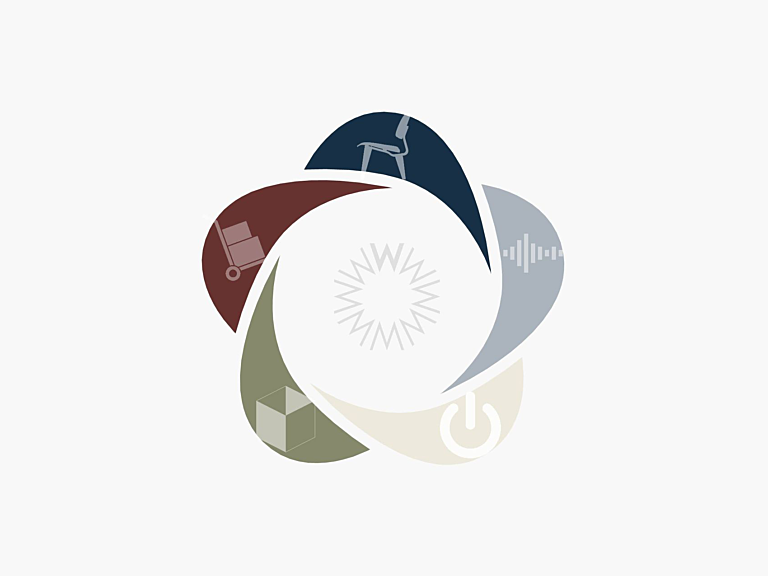 For over 30 years, organizations have chosen to partner with us to create inspirational spaces specific to their company's values and culture. ⁠
⁠
These spaces do more than just look great, they help organizations solve their primary business objectives of attracting and retaining the best talent, promote wellness, foster collaboration & innovation, and deliver the agility needed to optimize their real estate to fit the needs of the work to be done.⁠
⁠
Products and services we offer include:⁠
Furniture & Accessories⁠ | Encore Services⁠ | Acoustical Products⁠
Demountable Walls | Technology Integration⁠ | + more
A deeper dive into How We Get It Done ➔
Local, Woman-Owned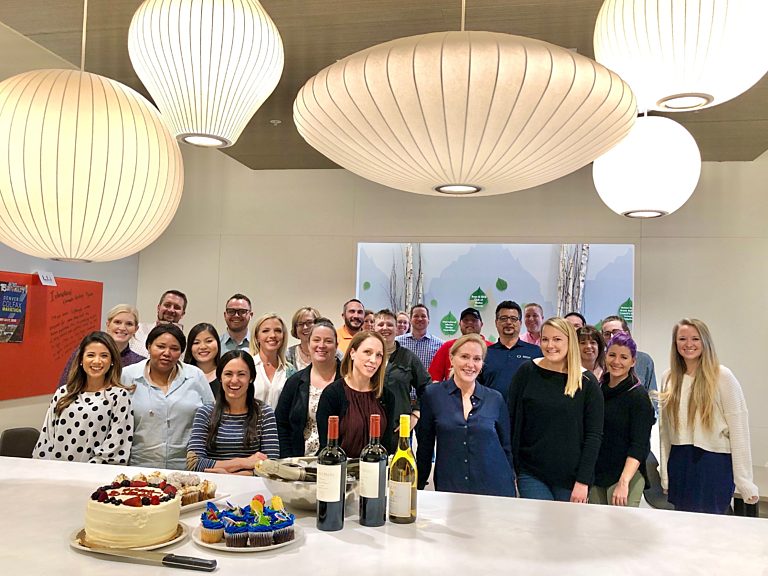 Carla Dore, President & CEO of Workplace Resource Colorado has 30 years of industry experience and holds degrees in both Interior Design and Industrial Construction Management.

"I always say that great things happen when you do what you say you are going to do, when you anticipate what your teammates and clients need and when you're mindful to take care of each other. Over the course of time, this philosophy has enabled Workplace Resource to create extraordinary places inside and outside our organization." - Carla Dore
Founded in 1986, WR was purchased by Carla in 2011. With her leadership, we hold certifications as a Woman Owned Small Business & Woman's Business Enterprise.

Core Values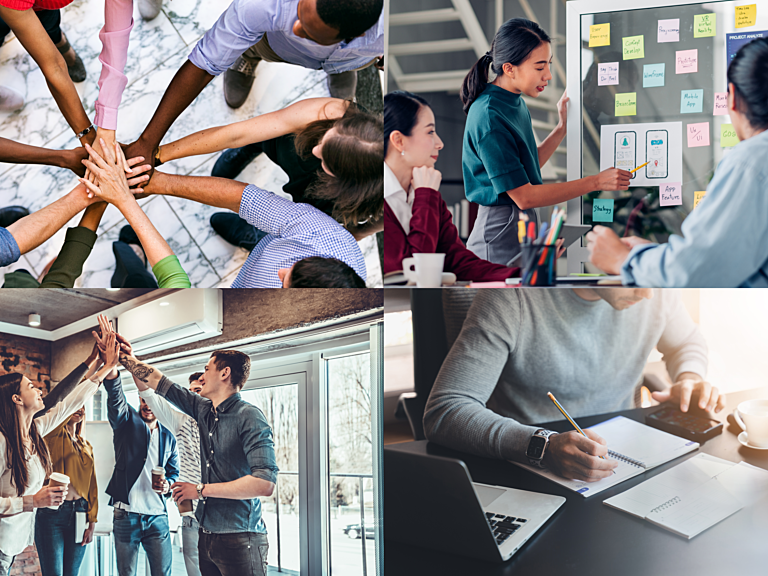 Be Curious

When our curiosity is stirred, we think more deeply, more creatively, and more thoughtfully. We discover and take on the challenge of how we can improve, what we can create, and where we can grow.
Have Fun
Enjoyment creates an upbeat atmosphere that promotes innovation, encourages interaction, and brainstorming new ideas. We're more inspired when we are relaxed and there are fewer risks in thinking outside the box. We have passion for what we do and our enthusiasm is contagious.
Go the Extra Mile
When we look at the future with optimism and execute with high energy, we are biased towards action, being resourceful, and working smarter and harder to raise the bar with the purpose of achieving our goals.
Stay Authentic
When we accept everyone and their unique selves, we foster an environment to express our thoughts freely and clearly, and we are passionate and committed to what we say, what we do, and keeping our promises.
We take care of each other and our customers.
Community Engagement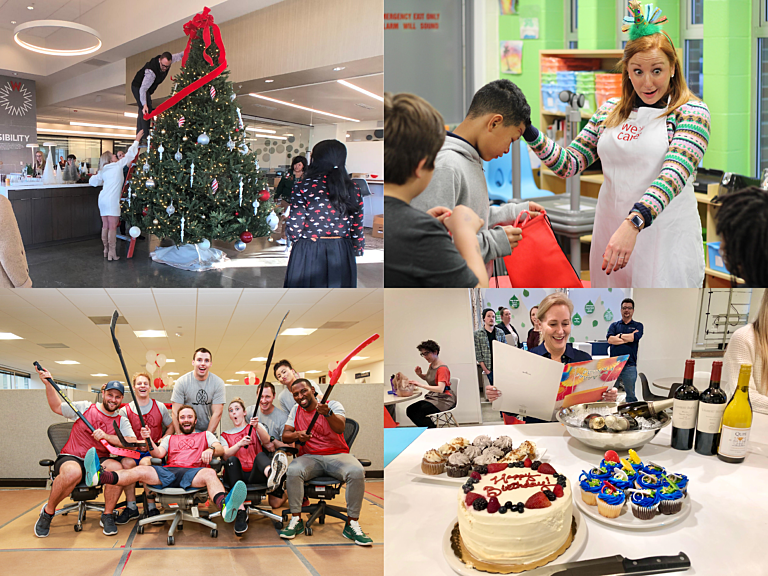 Community engagement and what it means to WR as a whole:

At Workplace Resource, we recognize our role in social interconnectivity. We are engaged to understand what's happening in our community and how we can make a positive impact. Whether that be through volunteer hours, donations to local non-profits, or a robust recycling and second life program to reduce the amount of waste we put in a landfill. Supporting the community we thrive in is the fabric of our company. Follow the link to learn more about organizations we've worked with!
Donation Program:

In our industry, we often see excess furniture – most often from a customer vacating their space and needing to remove their product. We also see a need in our community to support our non-profits in as many ways as we're able. Matching used furniture with a need at a local non-profit allows us to address both needs – and keep furniture out of landfills. If you are or know of a non-profit with a furniture need, please reach out to us – workplace.resource@wrcolo.com.

Let's connect
Want to learn more about any of the topics above? Reach out to us here!
Get in touch