Expect More For Your Workplace
We curate inspirational spaces that support brand, experience, and engagement.
Our Offerings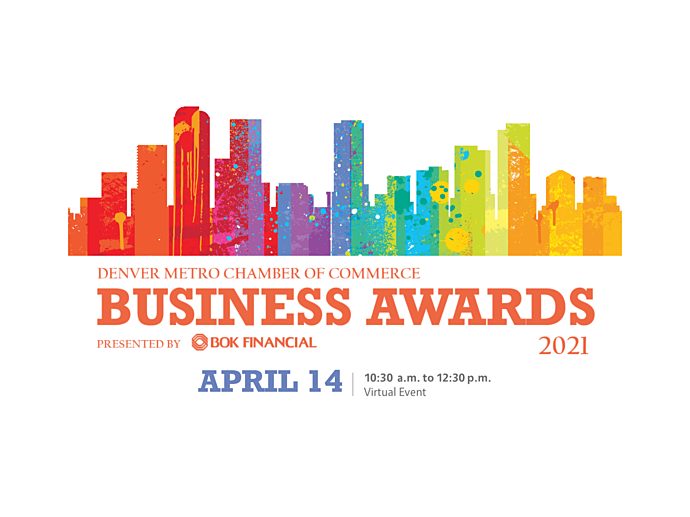 We're a Finalist!
Workplace Resource is a finalists for Denver Metro Chamber of Commerce's 2021 Minority or Woman-Owned Business of the Year award
Read More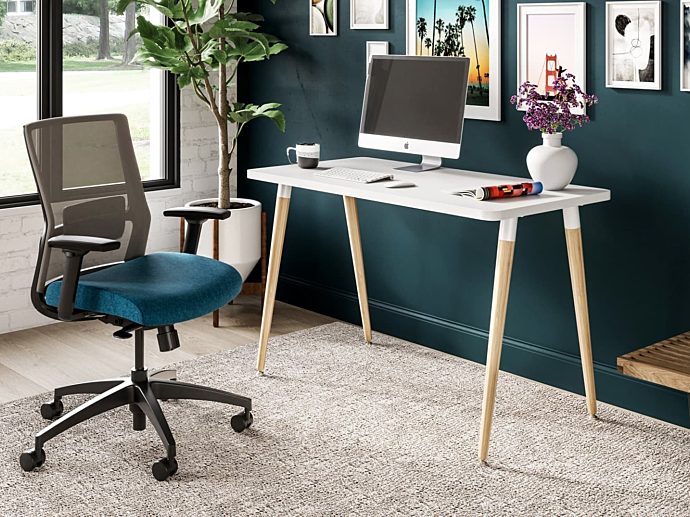 SitOnIt Work From Home
No matter where you are working, we have solutions for you that won't break the bank.
Work From Home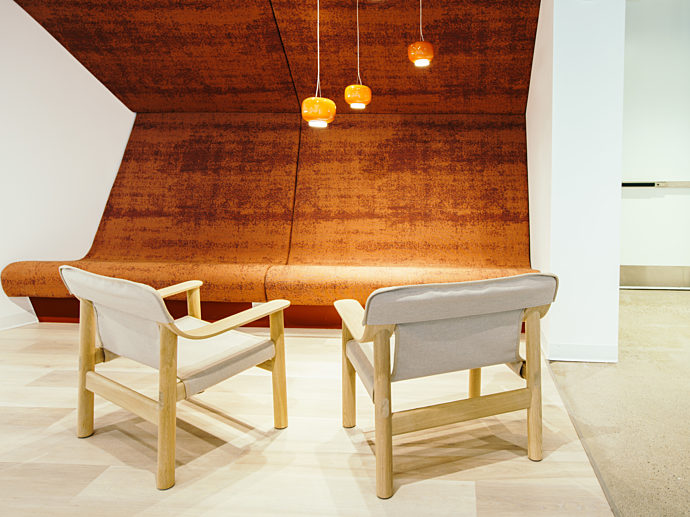 Our Offerings
Furniture, Integrated Technology, Architectural Products, Encore & Day 2 Services. We do it all!
Learn More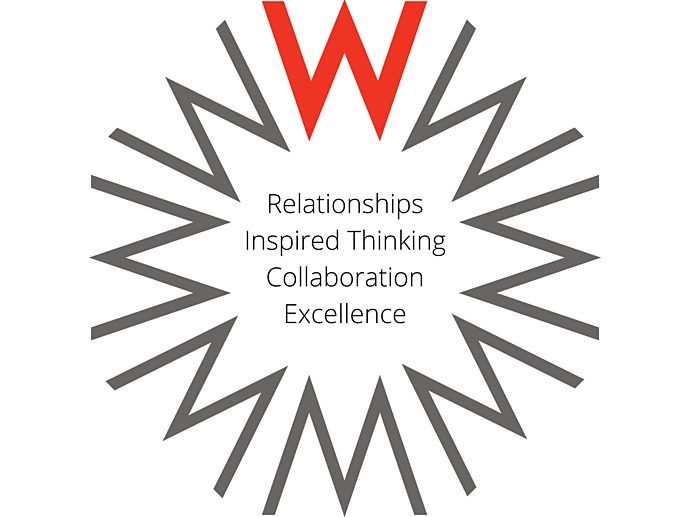 Who We Are
We take pride in our team and our values. Learn more about what makes us WR.
WR Story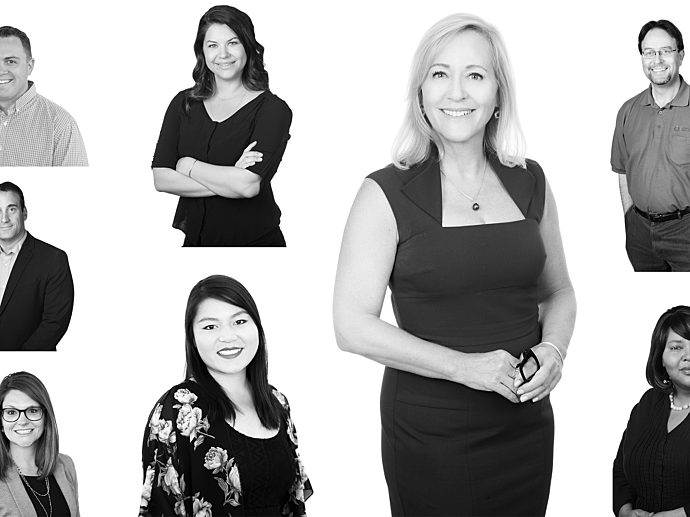 Our Team
Our team of experts are here for you. Get to know us!
Meet Your Team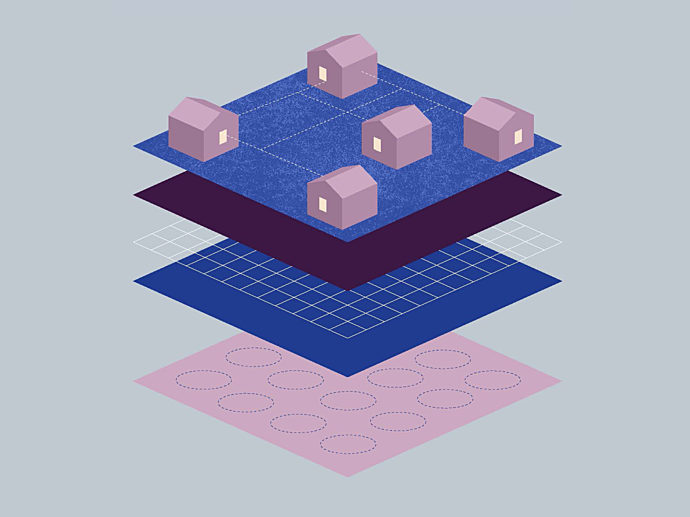 Our Approach to COVID-19
Learn about our Response, Insights, Process, and Strategy to COVID-19 – and how we can help you
Our Approach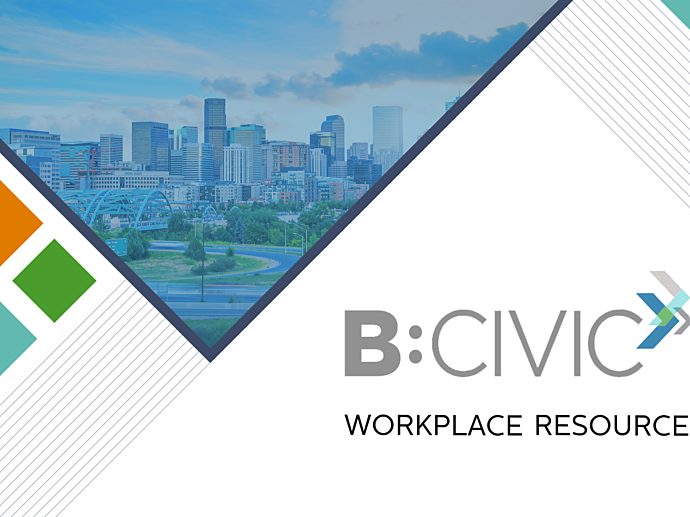 B:CIVIC Pledge
Our commitment to social justice
Read More