Your total, on-purpose partner for meaningful environments.
We put you first by creating an environment that responds to your needs with our knowledge, resources, and service. The result is an experience like no other.
Who We Are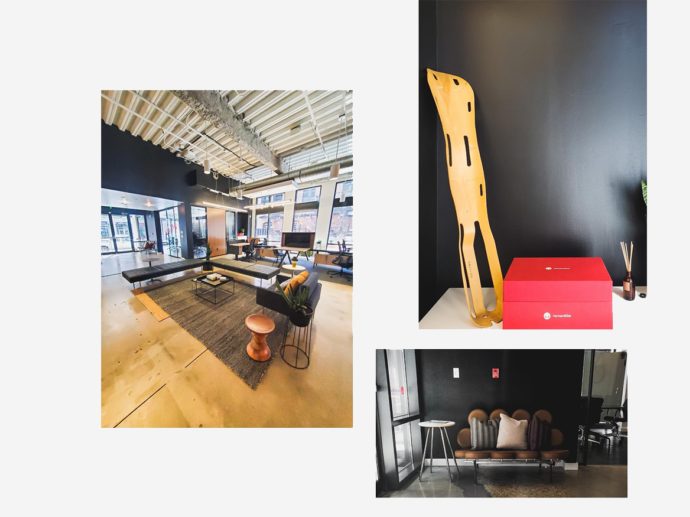 Practice Social Distancing
With new safety guidelines, we welcome you and your team to schedule a time to visit one of our showrooms
Schedule a Visit
Work from Home
Check out ideas, inspiration, and special discounts for making the best of a WFH experience
Explore Ideas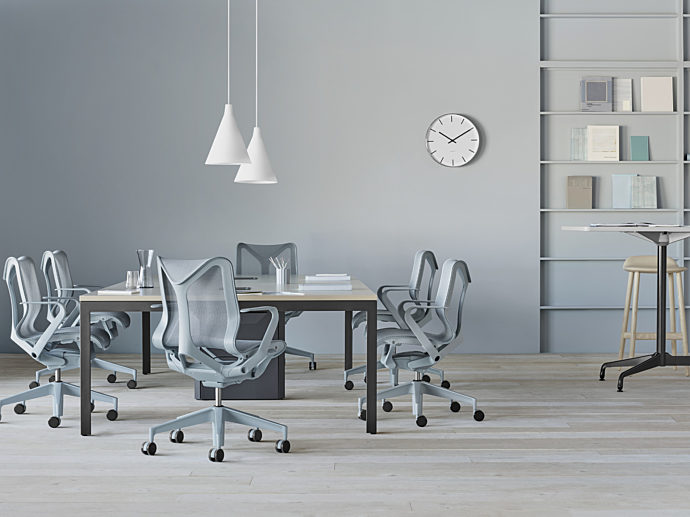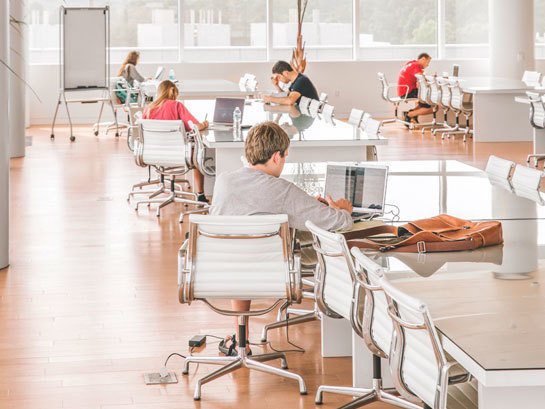 Transform Your Campus
Creating an inspiring, efficient place
Get Inspired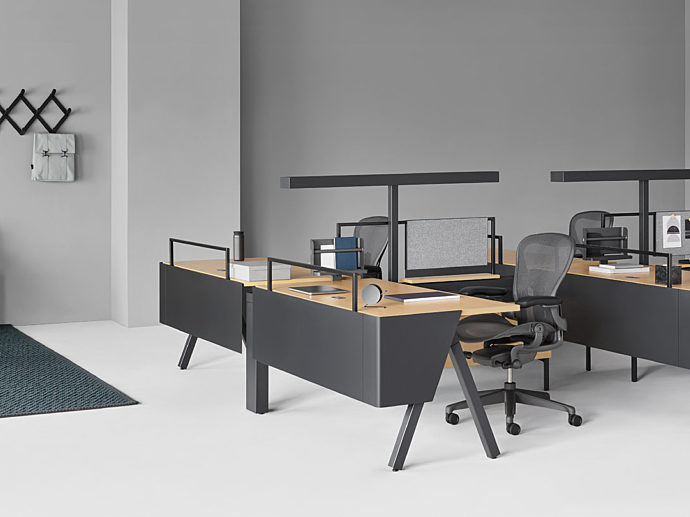 Introducing Canvas Vista
Making small workstations feel big
Explore Vista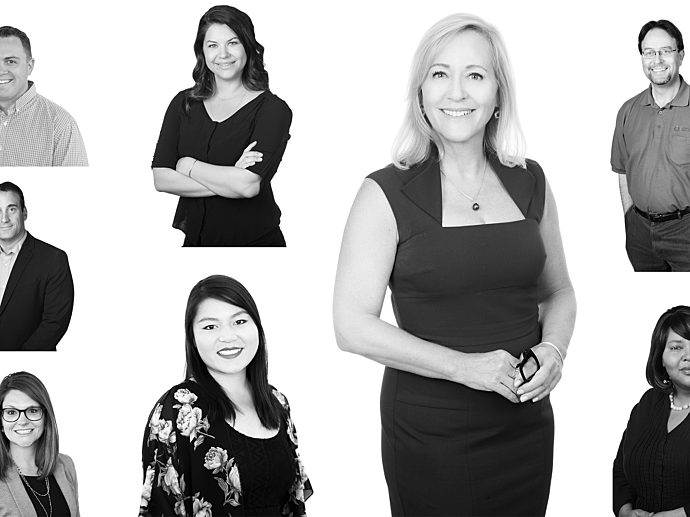 A Team of Experts
Your project – from ideas to fabrication to technology to aftercare – is managed seamlessly by our team of experts.
Meet your team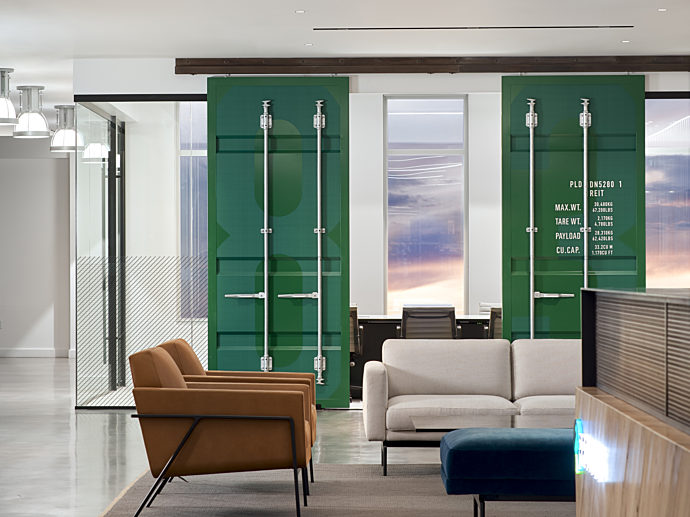 Picture-perfect results.
See the environments we've created and the workplaces we've transformed. The result – an experience like no other.
Past Projects