WR Launches Experience Purpose
Articles
WR Launches Experience Purpose
A Holistic ESG Plan for a Sustainable Future
Workplace Resource, a renowned provider of workplace solutions, unveils a comprehensive Environmental, Social, and Governance (ESG) plan, Experience Purpose. More than twenty years ago, Workplace Resource's CEO and President Carla Dore joined the board of Rocky Mountain Children's Law Center. Their mission was and is to transform the lives of abused, neglected and at-risk children through compassionate legal advocacy, clinical services, education and public policy reform. Carla's experience supporting this mission set into motion years of community advocacy and using business to do good. Today, Workplace Resource is taking a significant step forward by formalizing their ESG strategy, demonstrating unwavering dedication to accountability, innovation, and community betterment.
Corporate Social Responsibility and ESG are terms becoming commonplace. The difference between the two is the critical element of governance. Unlike greenwashing attempts, misleading publicity presented by an organization to present an environmentally responsible public image, prevalent in the industry, Workplace Resource's ESG plan incorporates transparency and accountability to stakeholders, ensuring genuine commitment and action.
Comprised of three pillars – People, Planet, and Impact – Experience Purpose reflects Workplace Resource's holistic approach to ESG: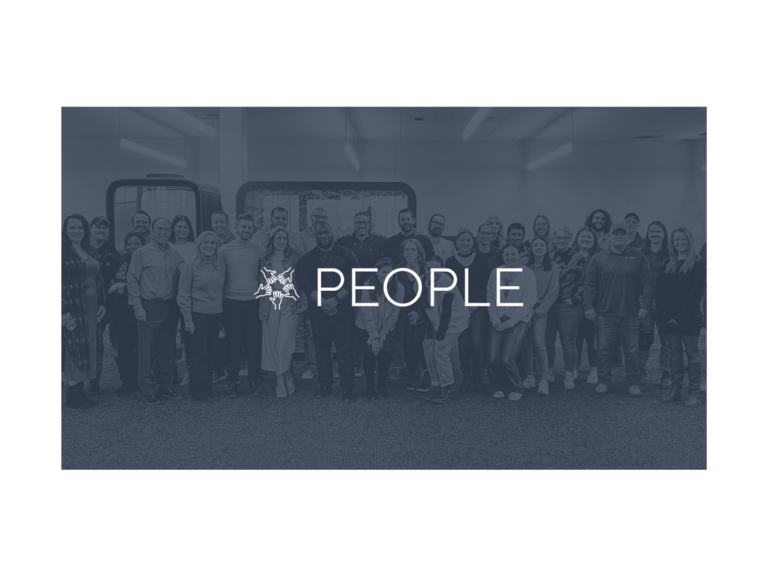 PEOPLE
Workplace Resource believes that businesses revolve around people, and are committed to fostering an environment of equity, opportunity, and well-being for all. They prioritize creating a workplace that values fairness, respect, and belonging while providing access to mental health resources and promoting overall well-being.
Key initiatives include:
Pay equity and a living wage
Recruiting, hiring, and promoting a staff that mirrors the local population
Valuing and increasing access to mental health resources
Cultivating and promoting well-being in the workplace
Workplace Resource's belief in taking care of their employees first results in teams full of happy, healthy humans. This April, they were named one of Denver's 2023 Top 10 Best Places to Work by the Denver Business Journal in the Large Companies category. An honor they're extremely proud to have received. And one they're certain was directly related to their deep-seated belief in doing what's right by their people and for the community.
Let their employees speak for themselves on this topic - from the anonymous survey of their employees for the Best Places to Work:
"This is the only place I have ever enjoyed working."
"I feel valued and heard at this organization."
"Leadership truly cares about me and the people who work here."
"Everyone is accepting of others, willing to pick each other up, motivate one another…"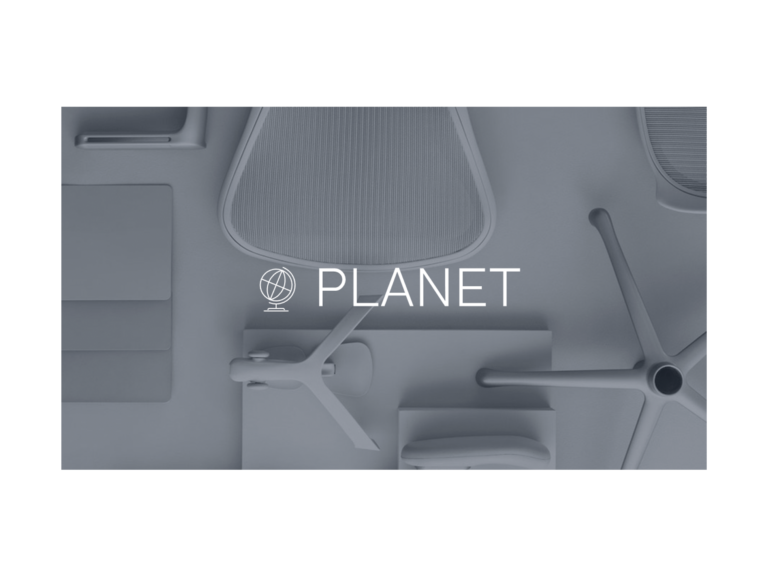 PLANET
Our vibrant state is a mecca for outdoor enthusiasts, and they're committed to ensuring it can be enjoyed for generations to come by focusing on operational eco-efficiency - avoiding, reducing, investing, and innovating. They set ambitious goals to minimize their environmental footprint, including:
Aiming to become Net Zero by 2028
Diverting furniture waste to local non-profits for a second life
Implementing innovative programs for reuse, relocation, reselling, and recycling
Workplace Resource has already made significant strides in their sustainability efforts, recycling over 637,000 pounds of metal and more than 80 bales of cardboard since 2021. Furthermore, they actively seek partnerships and innovative solutions to recycle traditionally hard-to-recycle products like desks, worksurfaces, and chairs. They're also helping to revitalize downtown Denver by opening a new showroom at Market Station's Basecamp, a LEED Gold building, in early 2024, while pursuing FitWel certification for all their spaces.
"When interviewing at WR, my first questions were 'What do you do to make this a truly inclusive company, and what are your Environmental Incentives?'. I was pleasantly surprised to hear that those two things are paramount for Workplace Resource, and they actively work to make a change both inside and outside of the workplace. This unexpectedly was one of the main reasons that I decided to come to WR & now I not only get to see all the impactful work being done each day but can now be a part of the change." - Nicole White, Sales Associate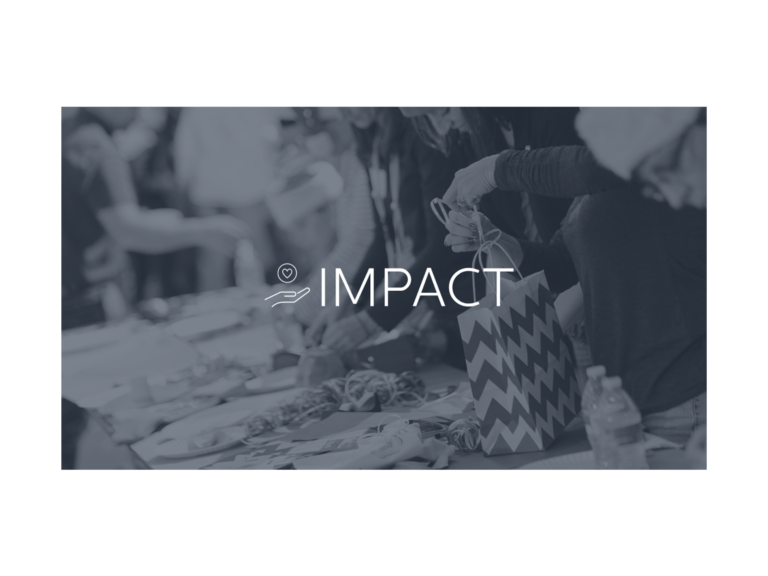 IMPACT
Workplace Resource believes in shaping a brighter future by providing equitable opportunities for Denver's youth. They actively support apprenticeship and internship programs, offer scholarships to local youth and emerging leaders, and contribute to local affordable housing initiatives. Key initiatives include:
Supporting apprenticeship and internship programs to provide diverse talent with real-world experience
Offering scholarships to empower local youth and emerging leaders
Contributing to affordable housing initiatives to ensure access for all
Through these efforts, Workplace Resource aims to equip young individuals with the skills and resources necessary for their career growth and promote a more inclusive society. By offering an environment that is also engaging, supportive, and inclusive, they love for their apprentices to call Workplace Resource home after their program is complete.
"The culture here is amazing. Every day you get to work with people who bring their best into the office. Even on days where people are overwhelmed, the vibe is "let's figure this out together" and there's never any animosity between departments. They're always looking for new ways to support their employees, and we always have fun engaging events throughout the year. When you join you really feel like you're part of a family." – Karim Hartley, Careerwise Apprentice
Carla Dore, CEO and President of Workplace Resource, reflected on the journey, stating, "My involvement to Rocky Mountain Children's Law Center and the exposure to all kinds of other community focused organizations laid the foundation for us to know that Workplace Resource had to become involved in a much more meaningful way to make a bigger impact."
With Experience Purpose, they are setting forth the next two decades of impact on their people, environment, and community. They invite everyone to join them, challenge them, and learn from each other for the betterment of all.