Contact Us
Want to discover the power, spirit and possibilities of your workplace? Fill out a form below and someone will contact you as soon as possible.
Select a Form to Get Started
Service & Warranty Inquiry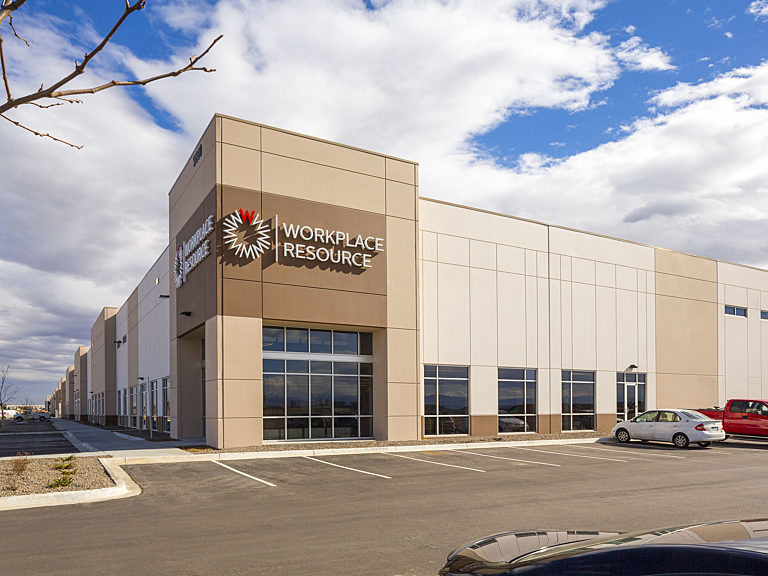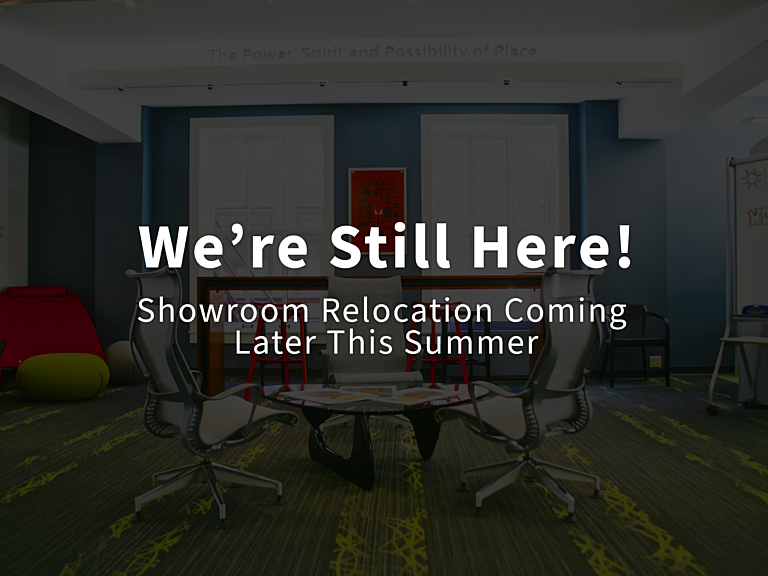 Phone

719.632.1123

Hours

We're relocating our Colorado Springs showroom this summer! Stay tuned for updates later this season.