An Introduction to WR
At Workplace Resource, we seek to understand and hear our customer's needs, so that we can, in turn, use our experience, insight, and creativity to tailor innovative interior solutions. Through this process, we create environments that comfort, inspire, and sustain.
At A Glance
Local, Woman-Owned
Carla Dore, President & CEO of Workplace Resource Colorado has 30 years of industry experience and holds degrees in both Interior Design and Industrial Construction Management.

"I always say that great things happen when you do what you say you are going to do, when you anticipate what your teammates and clients need and when you're mindful to take care of each other. Over the course of time, this philosophy has enabled Workplace Resource to create extraordinary places inside and outside our organization." - Carla Dore
Founded in 1986, WR was purchased by Carla in 2011. With her leadership, we hold certifications as a Woman Owned Small Business & Woman's Business Enterprise.

Core Values
Relationships | Inspired Thinking | Collaboration | Excellence
Being diverse, equitable, and inclusive are integral to our values as a company. Driving inclusive environments creates space for inspired thinking and innovative solutions to complex issues. Building diverse relationships within and outside of our company is vital to our success as an organization, and instills vibrancy within our community. With an environment built on trust, integrity, and collaboration, every person can excel and reach their full potential, bringing excellence into the work they do on a daily basis.
Community Engagement
Community engagement and what it means to WR as a whole:

At Workplace Resource, we recognize our role in social interconnectivity. We are engaged to understand what's happening in our community and how we can make a positive impact. Whether that be through volunteer hours, donations to local non-profits, or a robust recycling and second life program to reduce the amount of waste we put in a landfill. Supporting the community we thrive in is the fabric of our company. Follow the link to learn more about organizations we've worked with!
Donation Program:

In our industry, we often see excess furniture – most often from a customer vacating their space and needing to remove their product. We also see a need in our community to support our non-profits in as many ways as we're able. Matching used furniture with a need at a local non-profit allows us to address both needs – and keep furniture out of landfills. If you are or know of a non-profit with a furniture need, please reach out to us – workplace.resource@wrcolo.com.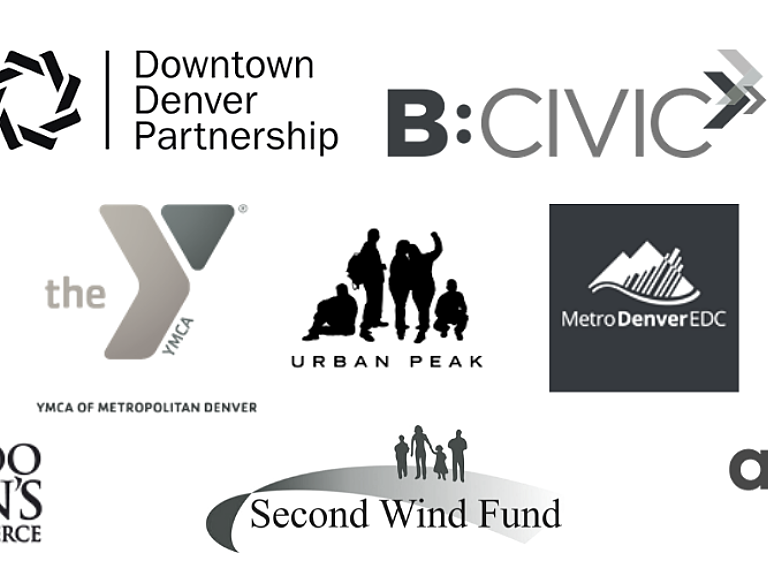 Contact WR
Want to learn more about any of the topics above? Reach out to us here!
Email