We're a Finalist!
Workplace Resource is one of three finalists for Denver Metro chamber of commerce's 2021 Minority or Woman-Owned Business Year award, along with Aim High Chiropractic and Novitas Communications!
Play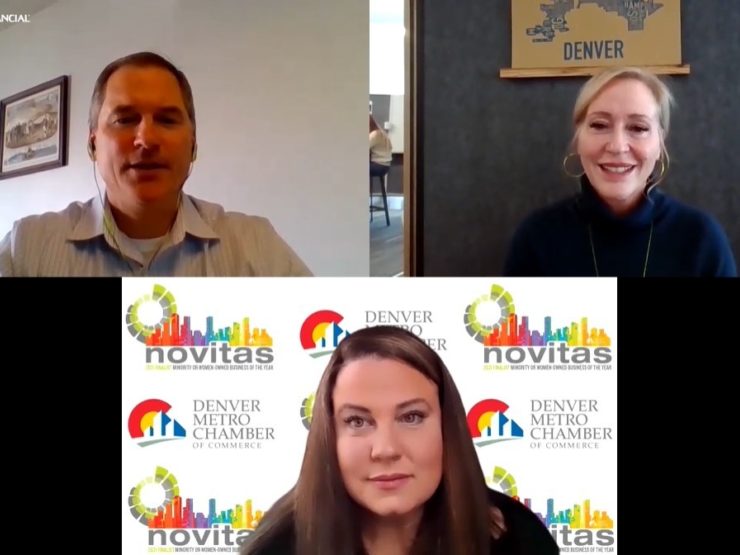 Video
A chat with the Finalists
We sat down with #bizawards presenting sponsor @BOK Financial to share what gives us hope and reflect on this past year.