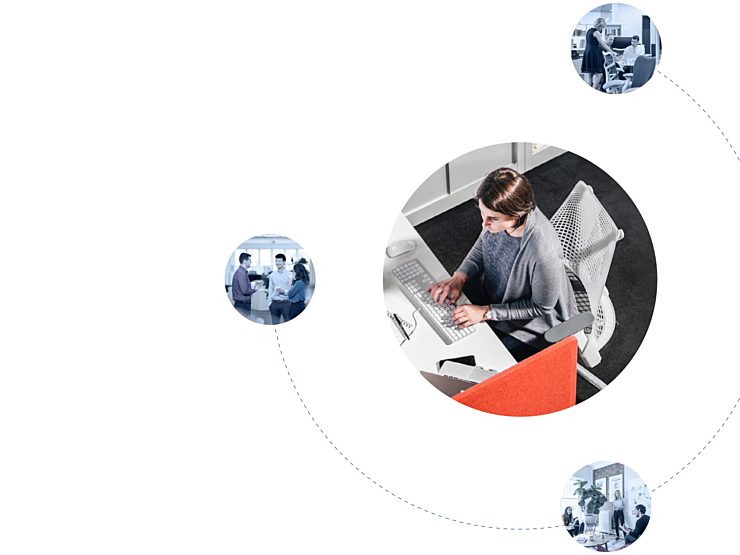 Insights, Processes, & Beyond
Our Approach to COVID-19
As you explore the best way to return to the workplace — whether that's in a traditional office, at home, or somewhere in between — Workplace Resource is here to help. We understand the challenges because we're experiencing them too, and we're learning right along with you.
Our Response
Help First
Workplace Resource's mission and priorities are very clear and simple – to Help First. We understand the power of helping and needed to focus that effort on our employees, vendors, customers, and communities as our number one priority – even more than driving our business.

Our point of emphasis is to drive agility through all of our decisions and be ready to change quickly. To start, we prioritized Safety first for everyone we impact. Next, we're focusing on being a resource to you, our customers, offering our expertise and point of view on the impact of the crisis on your environments and how we can help. While navigating through these uncertain times, we've been listening and gathering more information to ensure what we're sharing and providing is helpful, accurate, and safe for our employees, vendors, customers, and communities.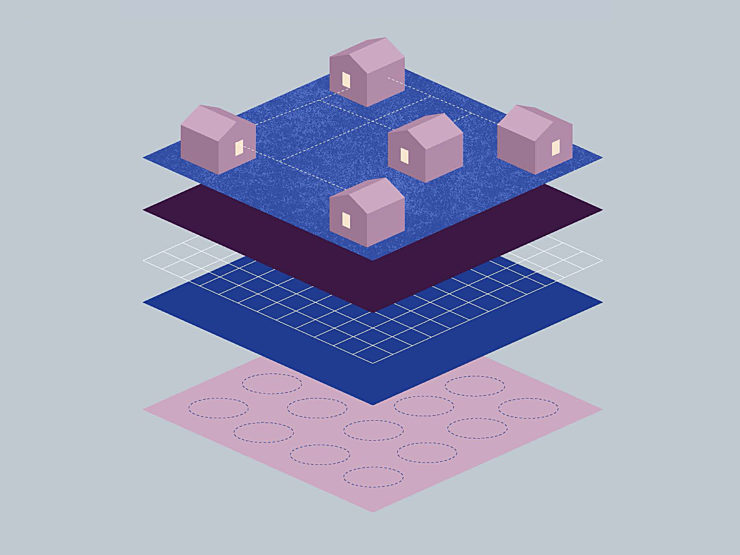 Insights for COVID-19 + Beyond
Workplace Strategy Insights
To help you determine how to address the current situation and prepare for a dynamic future of work, we've provided three tiers of information in our published point of view, below.
Embracing a New Reality
Process & Strategy
How We Use What We Know To Help You
Pulse Check Online Survey
Put people first in your return to work approach. Healthy and safe work environments are as real as they are perceived. Surveying employees to determine what is working and what is not will inform your next steps. If you haven't done this already, we have a methodology in place to start this work.
Return to Work Report Analysis + Implications
Leveraging the data from the survey to inform an approach for you to look at now and future implications to help inform further workplace strategies and change communication as you return to your current workplace, and new office space.
Guide for Working Remotely + Returning to the Workplace
We share best practices to help you support your people, whether they are staying remote, returning to the workplace, or both.