ALL TOGETHER NOW
Gensler Popup Display
HermanMiller ⠀⠀maharam⠀⠀Geiger⠀⠀DWR
Herman Miller Group
There are nine vibrant brands that make up Herman Miller Group.
The November display is featuring products from these specific brands.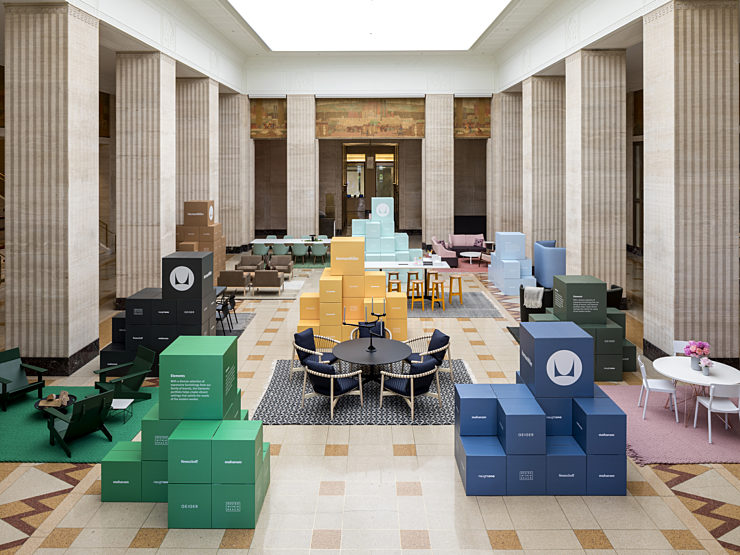 All Together Now
We are continuing to celebrate All Together Now, with a creative display of products featuring some of the brands within Herman Miller Group.

Herman Miller Group is an integrated placemaking hub fueled by our knowledge of people and fulfilled by our family of vibrant brands.

Each brand in our family brings a clear point of view, a legacy of design excellence, and deep manufacturing expertise. Together, they offer expressive and diverse products for environments where people live, learn, work, and heal. Our family of brands includes Herman Miller, Colebrook Bosson Saunders, Design Within Reach, Geiger, HAY, Maharam, Maars Living Walls, naughtone, and Nemschoff.
We hope you enjoy this curated display!


All Together Now