Scroll down to find details and sign-up links for our Upcoming Family of Brand Events
Monthly: Stroll Through the Park (starting in March)
February 25th: Maker Moment - Shower Bundles with Framery
March: Let's Go to the Gallery
April: Rockies Opening Day
May: Maker Moment Workshop
June: Product Pop-Up
July: Maker Moment Workshop
September: Maker Moment Workshop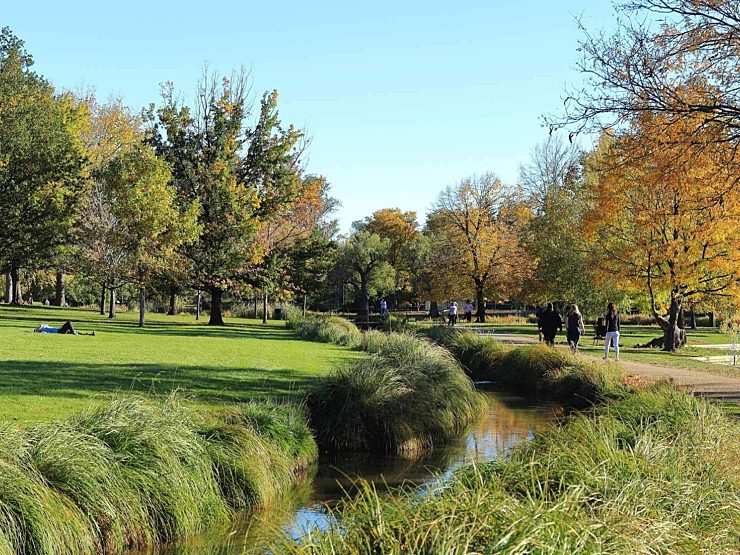 Monthly: Stroll the Park (Starting in March)
Join us monthly for a social walk in the park!
WALK: March, Wednesday 00, 5:00pm @ Wash Park
WALK: April, Wednesday 00, 5:00pm @ City Park
YOGA: May, Wednesday 00, 5:00pm @ City Park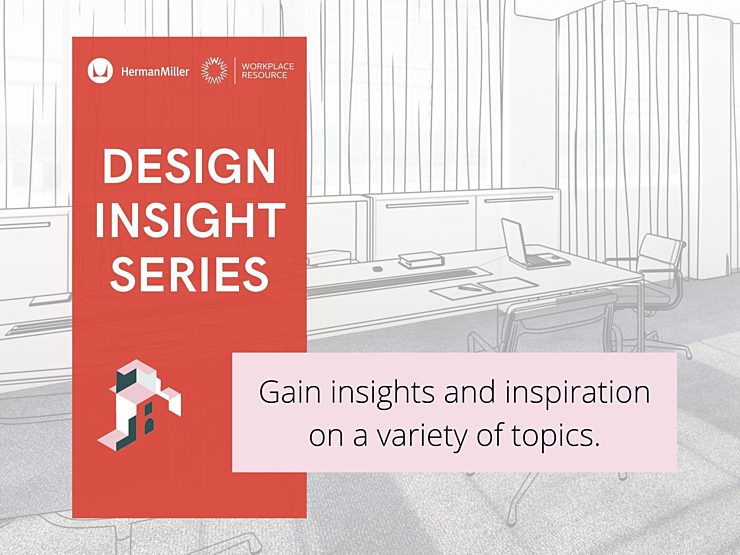 Herman Miller Insight Series
Herman Miller is delighted to continue their series of monthly broadcasts on a variety of topics, ranging from workplace best practices to design inspiration to help you work better. Check back for monthly topics!

Feb 18th @ 12pm - Designing for Equity
Mar 11th @ 12pm - Diversity in Design
REGISTER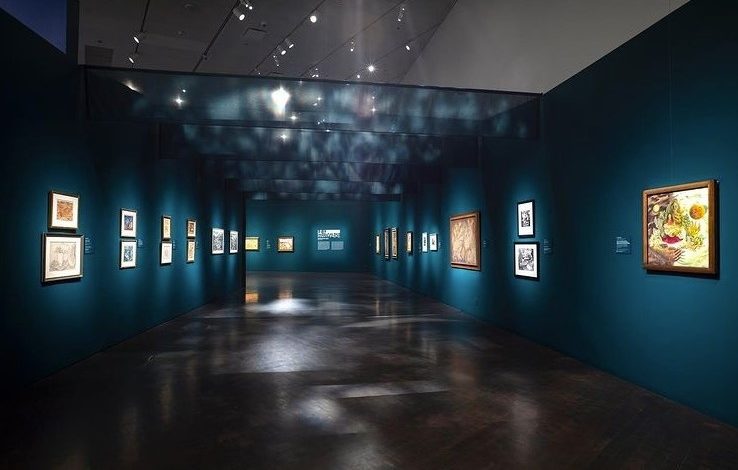 March: Let's go to the Gallery
Join Herman Miller and Workplace Resource for a trip to the Gallery
Date & Time: TBD
Location: Virtual
MAKER MOMENTS
Join us for a series of hand crafted workshops. We will be hosting quarterly events with local creators and our family of brands.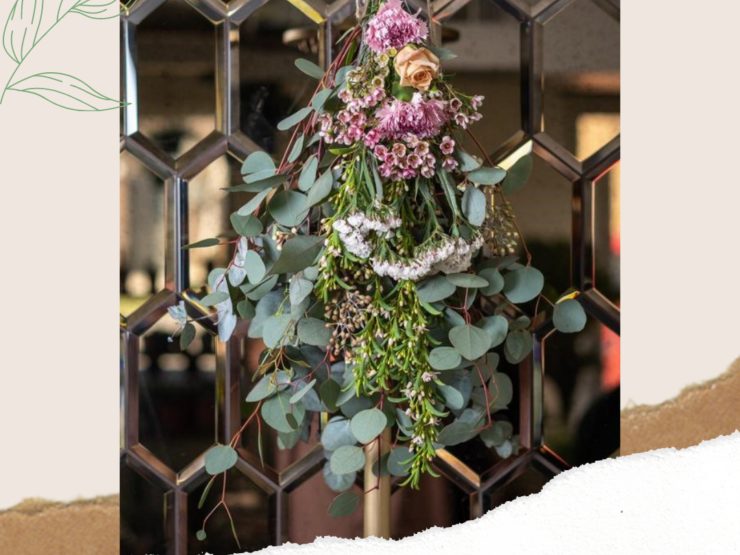 February: Shower Bundles with Framery
Join Workplace Resource, Herman Miller, and Framery on February 25th for a Shower Bundle Workshop with ReRoot!
Location: Virtual
Thursday, February 25th @ 5pm
Space will be limited, so please RSVP by Feb 17th. Materials for the workshop will be dropped off to you prior to the event!

RSVP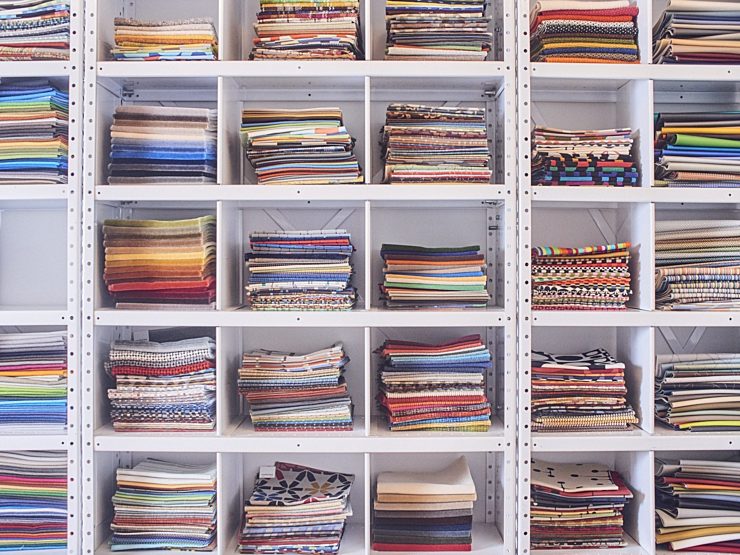 May: Maker Moment
Join Workplace Resource and Herman Miller for the second event in our Maker's Moment Workshop Series
Location: TBD
Date & Time: May TBD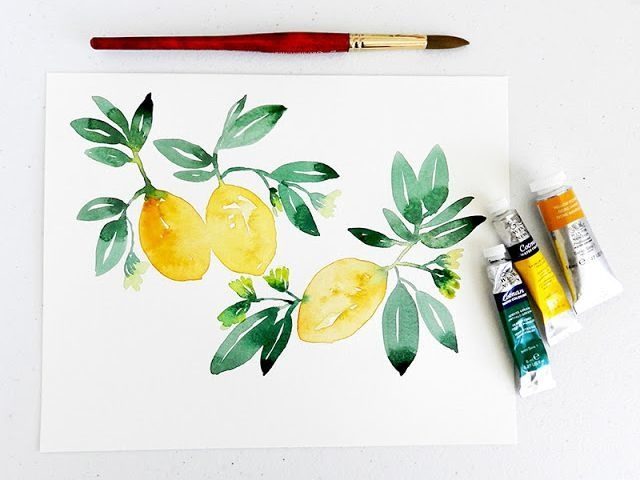 July: Maker Moment Workshop
Join Workplace Resource and Herman Miller for the third event in our Maker's Moment Workshop Series

Location: TBD

Date & Time: July TBD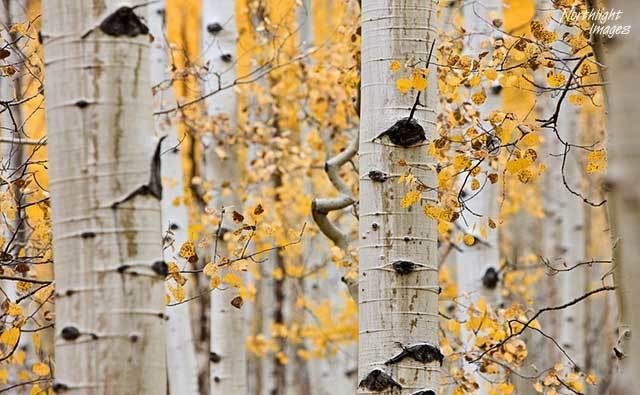 September: Maker Moment Workshop
Join Workplace Resource and Herman Miller for the fourth event in our Maker's Moment Workshop Series

Location: TBD

Date & Time: September TBD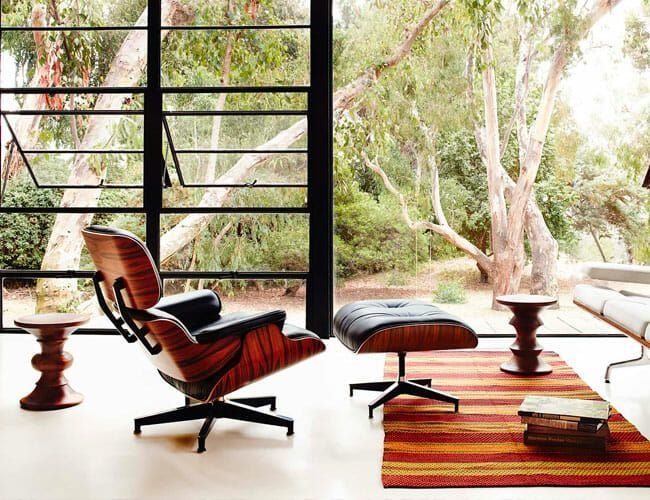 June: Product Pop-Up
Join Workplace Resource and the Herman Miller Family of Brands for a Product Pop-Up
Date & Time: TBD
Location: Virtual