2021 Upcoming Events
Scroll down to find details and sign-up links for our Upcoming Family of Brand Events
Scroll down to find details and sign-up links for our Upcoming Family of Brand Events
Monthly: Stroll in the Park

May 20th: Maker Moment Workshop - Hand Lettering
May 26th: Botanical Gardens Stroll the Park
June: Product Pop-Up
July: Maker Moment Workshop
September: Maker Moment Workshop
Monthly: Stroll in the Park
Join us monthly for a social walk in the park! Come get your steps in!
May 26th @ 5pm - Botanical Gardens Tour and Happy Hour! RSVP HERE ➔
June TBD - Yoga in the Park

Herman Miller Insight Series
Herman Miller is delighted to continue their series of monthly broadcasts on a variety of topics, ranging from workplace best practices to design inspiration to help you work better. Check back for monthly topics!

May 20th, 10am MST - OE1 Workspace Collection - Behind the Design
Follow the link for registration and past recordings

MAKER MOMENTS
Join us for a series of hand crafted workshops. We will be hosting quarterly events with local creators and our family of brands.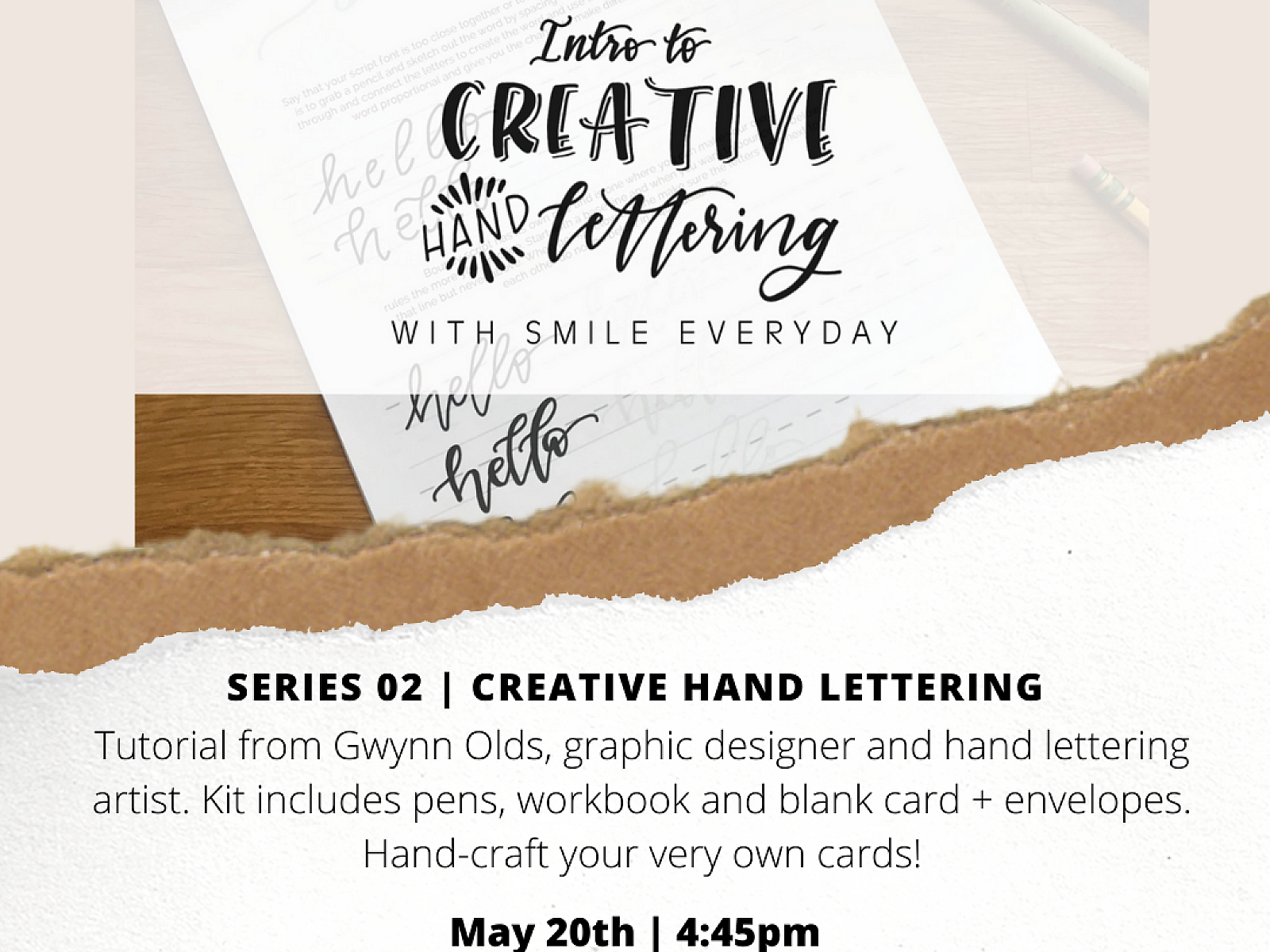 May: Hand Lettering
Join Workplace Resource, Herman Miller, Framery, DWR and Maharam for our second Maker Moment Event!
We will be learning the basics of H A N D L E T T E R I N G with Smile Everyday!

Date: May 20th at 4:45pm

Location: We are providing the option to join in-person at the Workplace Resource Showroom or virtually! We will have refreshments and snacks at the showroom.
WR: 9600 E 40th Ave, Denver, CO 80238
Virtual: Zoom link to be provided

All required materials will be delivered prior to event if you are attending virtually, so please include your address on the RSVP.

RSVP by May 14th! Space is Limited. RSVP HERE ➔

July: Maker Moment Workshop
Join Workplace Resource and Herman Miller for the third event in our Maker's Moment Workshop Series

Location: TBD

Date & Time: July TBD
September: Maker Moment Workshop
Join Workplace Resource and Herman Miller for the fourth event in our Maker's Moment Workshop Series

Location: TBD

Date & Time: September TBD
June: Product Pop-Up
Join Workplace Resource and the Herman Miller Family of Brands for a Product Pop-Up
Date & Time: TBD
Location: Virtual