We Care 2022
MillerKnoll and Workplace Resource along with the local Design Community Spread Holiday Cheer Through We Care
MillerKnoll and Workplace Resource along with the local Design Community Spread Holiday Cheer Through We Care
We Care events are back this December as MillerKnoll associates, dealers, and members of the design community partner with the Boys and Girls Club of Metro Denver to spread holiday cheer to children and their families this season.
During We Care events, design industry leaders join children of Boys and Girls Clubs in making handmade gifts for their loved ones in over 30 cities throughout the US and Canada.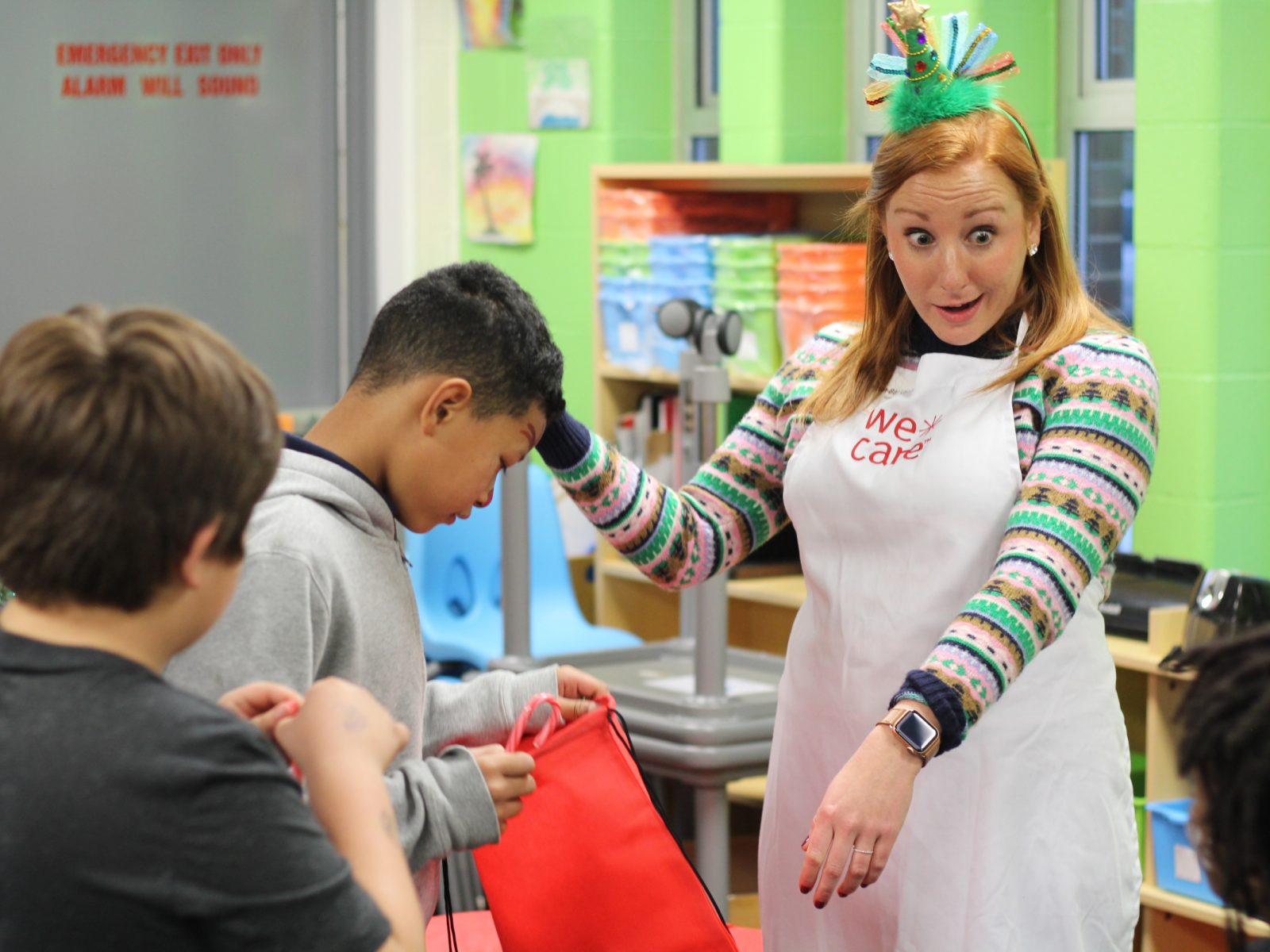 ⠀
"We're super excited to be able to positively impact the lives of so many children for another year, especially during the holidays," said Elaine Gerbers, Director of Materials at MillerKnoll, and We Care lead. "These events bring so much joy to children of all different backgrounds and it's truly inspiring to see the energy and warmth that's shared among them and the volunteers."
Celebrating 25 Years of We Care
We Care is in its 26th year, with MillerKnoll hosting the events for the first time since Herman Miller and Knoll combined MillerKnoll in July 2021. Past We Care events have engaged up to 46 Herman Miller dealerships and 330 architecture and design firms in 30 cities, impacting nearly 8,000 children.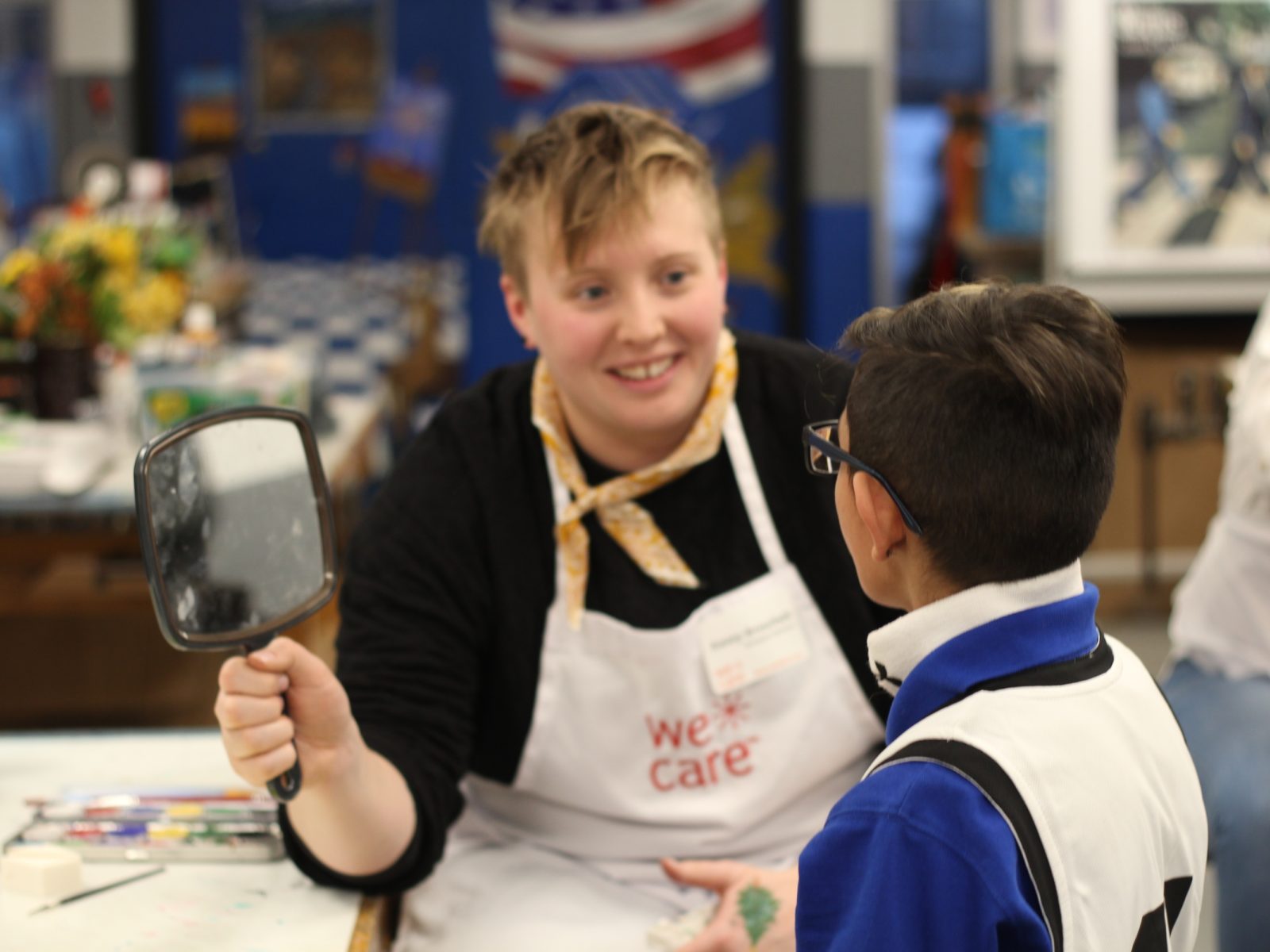 ⠀
"We're so grateful to the volunteers from A&D firms across the country, our dealers, suppliers, and the MillerKnoll collective of brands who plan We Care events and make them special," said Linda Brand, Director of MillerKnoll Global Philanthropy and MillerKnoll Foundation President. "We hope to continue making a difference and spreading holiday cheer through We Care for another 26 years as we continue to design a brighter future."
Local A&D Firms Participating + Sponsors of this year's event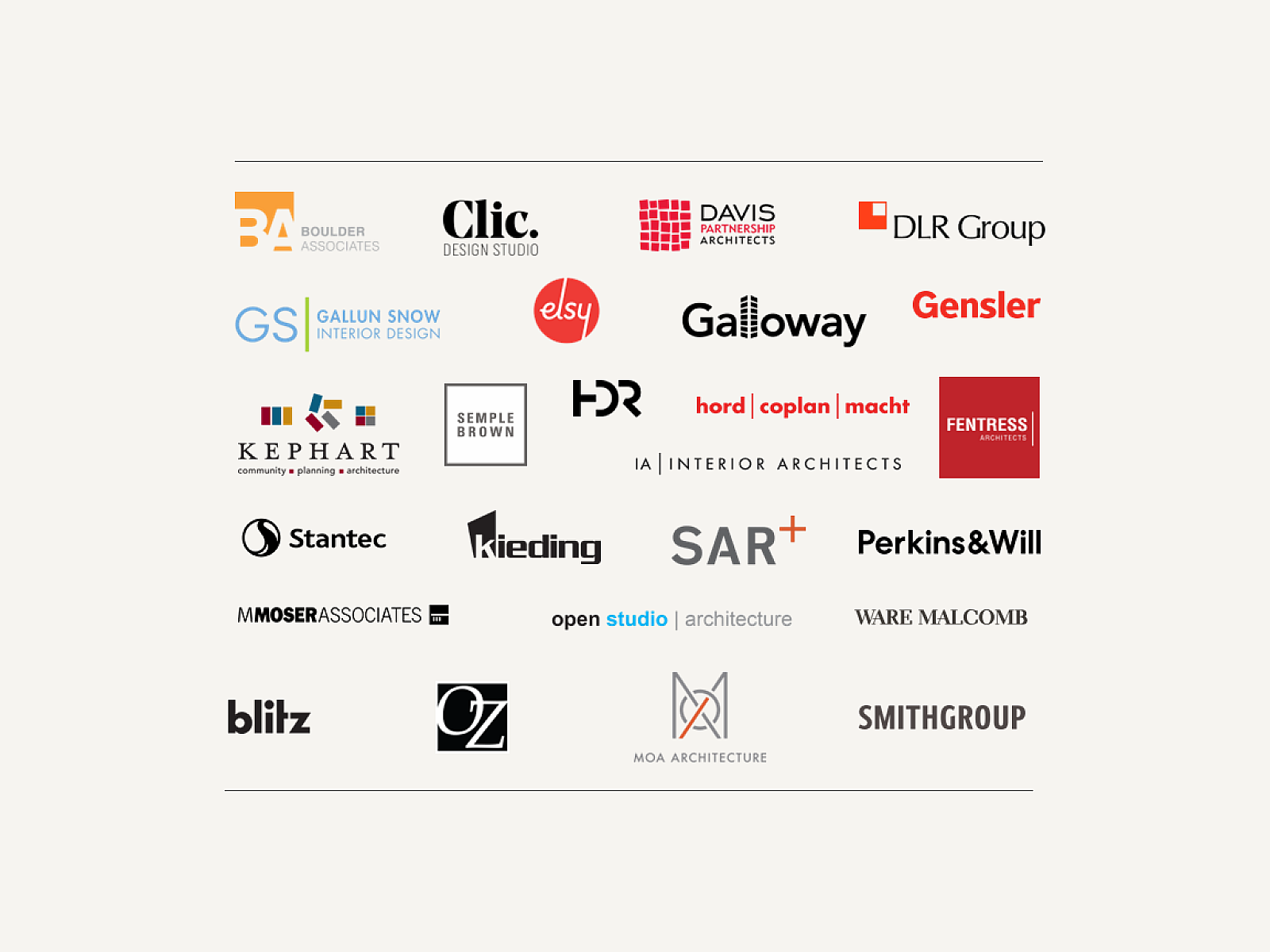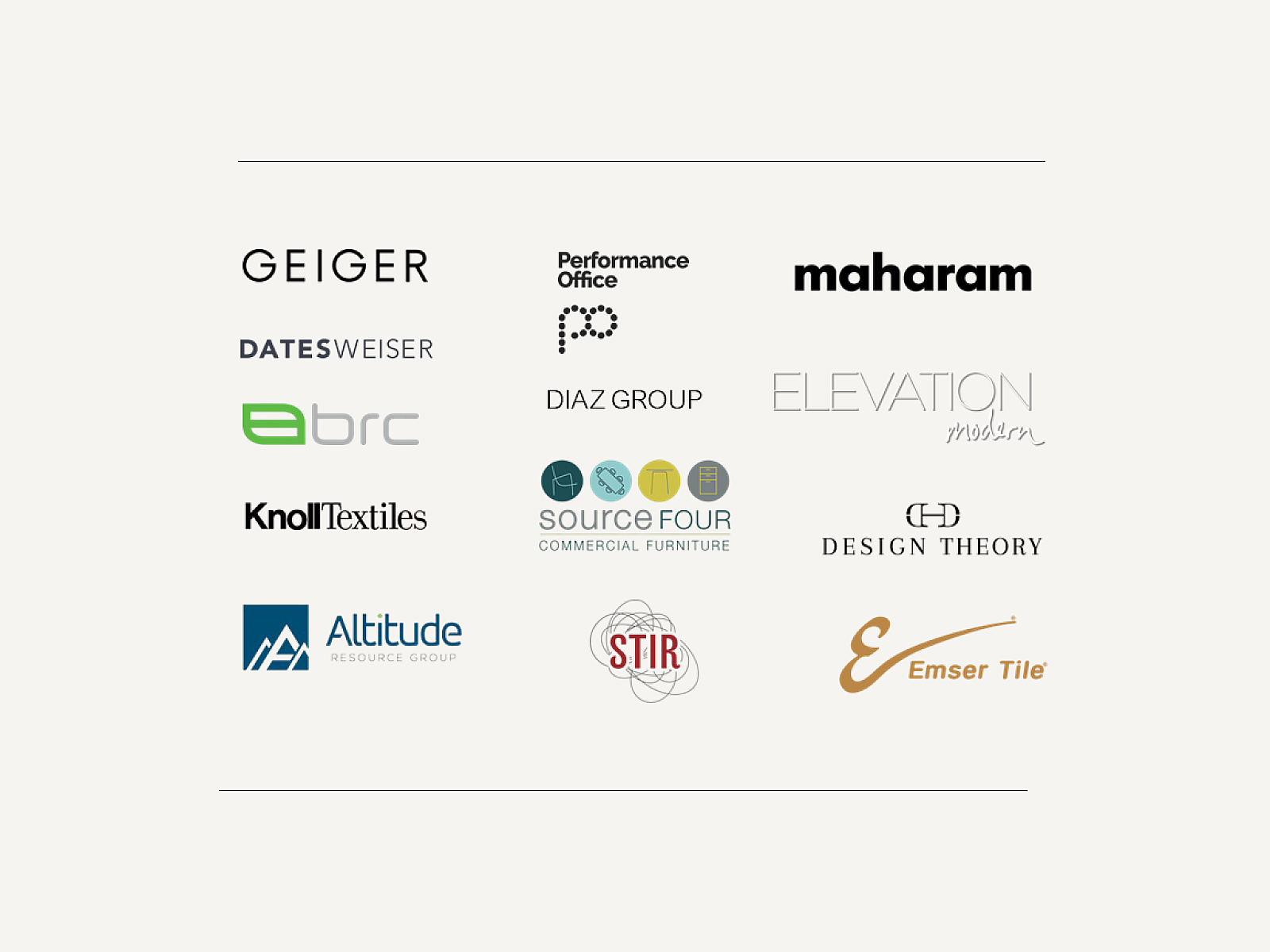 About MillerKnoll
MillerKnoll is a collective of dynamic brands that comes together to design the world we live in. MillerKnoll includes Herman Miller and Knoll, plus Colebrook Bosson Saunders, DatesWeiser, Design Within Reach, Edelman Leather, Fully, Geiger, HAY, Holly Hunt, KnollTextiles, Maars Living Walls, Maharam, Muuto, NaughtOne, and Spinneybeck|FilzFelt. MillerKnoll is an unparalleled platform that redefines modern for the 21st century by building a more sustainable, equitable, and beautiful future for everyone.