Contact Us
Want to discover the power, spirit and possibilities of your workplace? Just fill out the form below and someone will contact you as soon as possible.
Studio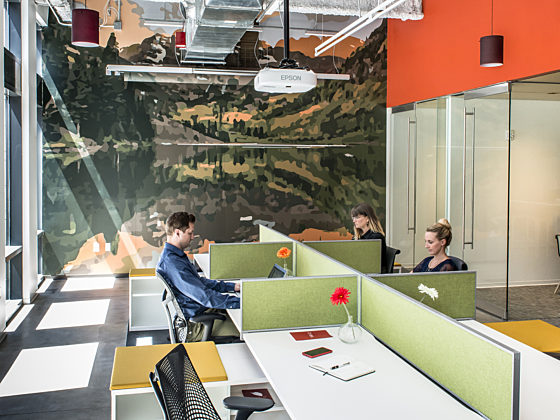 Workplace Resource's Lower Downtown location functions as a learning and entertainment venue.
Phone

303.571.5211

Address

1899 Wynkoop St, Suite 150
Denver, CO 80202

Hours

Please call for hours.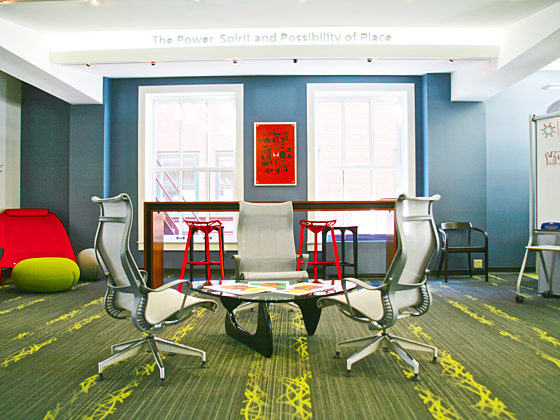 Phone

719.632.1123

Address

13 S Tejon St, Suite 400
Colorado Springs, CO 80903