Featured
Let's Reconnect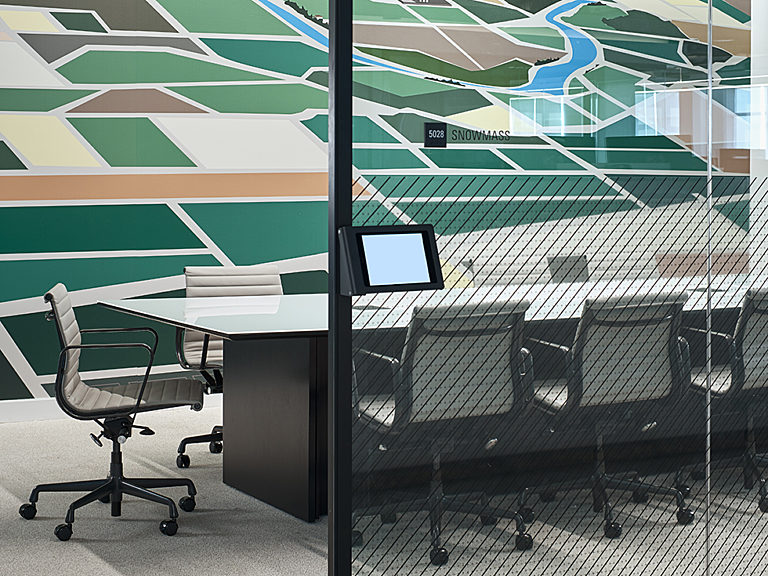 One Workplace Resource, Four Divisions
Yes, we specialize in furniture and outfitting commercial interiors. But did you know that we also specialize in content moves + maintenance service, workplace technology, and interior wall solutions? Our holistic approach to commercial interiors makes us your on-purpose partner that's a one-stop-shop for all stages of your project and day-to-day needs.

Click here to learn more about our Furniture, Encore Services, Technology Integration, and Architectural Products divisions.


Showroom Updates, All Three Locations
We're excited to announce that we will be updating and refreshing all 3 of our showrooms in Stapleton, Downtown Denver, and Colorado Springs. The renovations will feature new furniture introductions, a technology overhaul, and Maars Living Walls. Construction + design is already underway, so stay tuned for updates and an invitation to visit us once the spaces are complete this summer.

We see the big picture. You see the results