A Day In The Life: Carla Dore
Articles
A Day In The Life: Carla Dore
Carla Dore, President & CEO
What does a typical day in the Life of Carla look like?
One of the things I've always loved about my job, no matter which role I've had with the dealership, is that every day brings something new. Some days, I spend time with clients, some days, I'm in the office and many days, especially over the past couple of years, I spend time being involved with the community. It may be helping a nonprofit like the YMCA figure out their new strategy. It may be with CSU, in the College of Health and Human Sciences. It may be trying to make connections for more business with the Denver Metro Chamber or the Economic Development Corporation. I also spend a fair amount of time working with other Herman Miller dealers on programs that help make us more efficient.
I try to stay caught up on email most days and I'm always up for doing anything around the showrooms or warehouses that needs attention. I love that my days are usually not too typical. I long for the days though that look more like they did prior to March.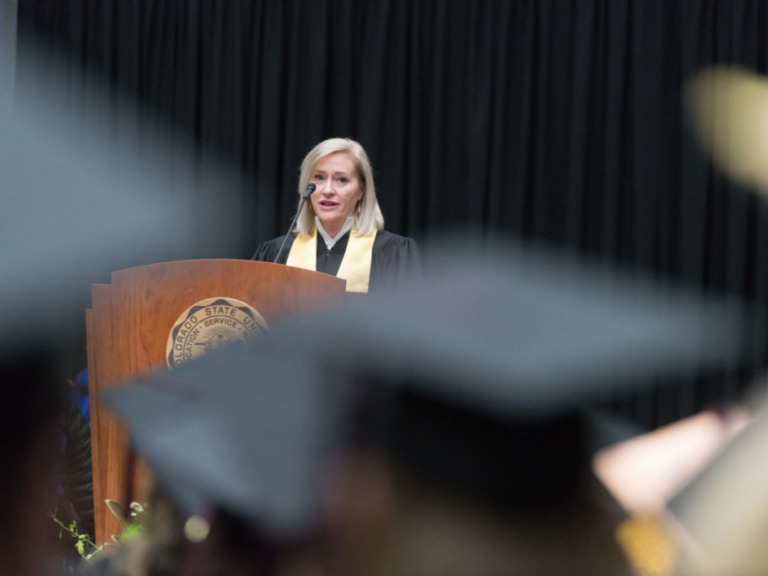 How has Denver changed since you took over Workplace Resource in 2011?
In 2011, Denver was just starting to really emerge from a tough downturn that started in 2008/2009. The economy was struggling, commercial lease space was readily available and not many companies were hiring. Starting in about 2012, things started to get busy again, culminating in our busiest years ever in 2017 and 2018. The number of people moving to Denver skyrocketed during those years, which gave us the opportunity to hire some really talented and wonderful people.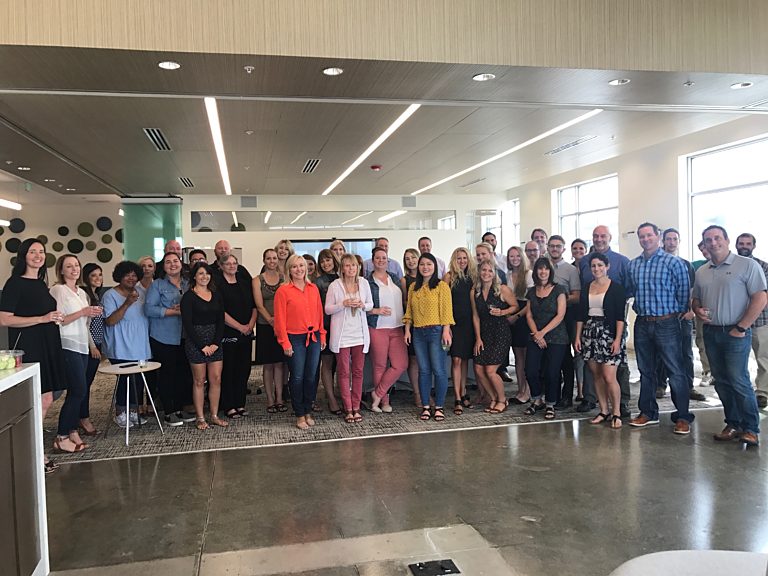 What do you love most about what you do?
Absolutely, positively the people. I love working with our team on just about anything and I really love working with clients to help them achieve the very best they can for their employees. I really don't see that we do furniture and services. I think we get to help companies find ways to make the most of their space and their teams.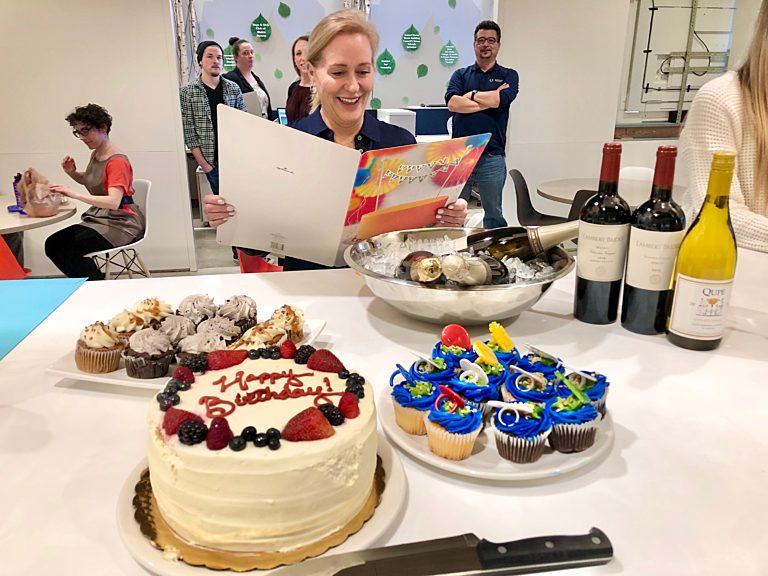 What is one thing you can't live without?
This is a hard one...I think it's my face moisturizer. Maybe that's because I'm really seeing and feeling the wrinkles. Plus it's been so dry and hot lately!!!
I probably should have said talking to my kids every day, but that goes without saying. 😊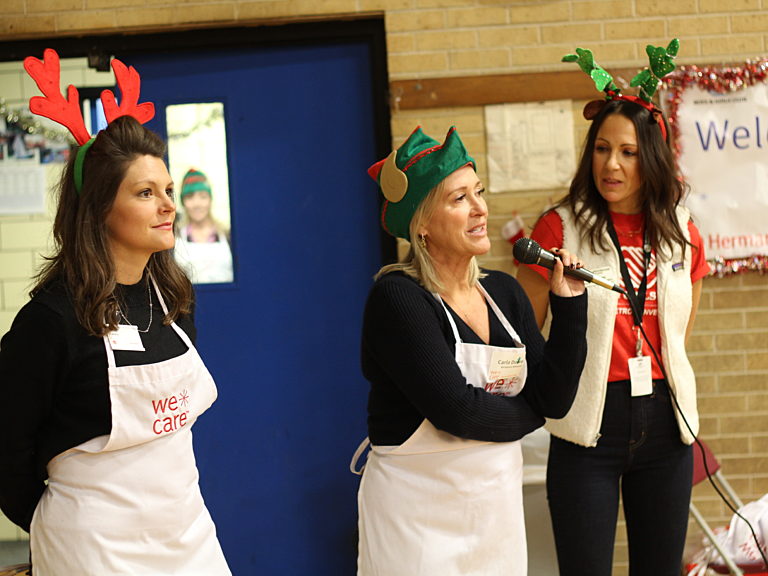 If you were a piece of furniture, what would you be and why?
An Eames lounge...it will be forever classic, is better with age, and likely will never go away.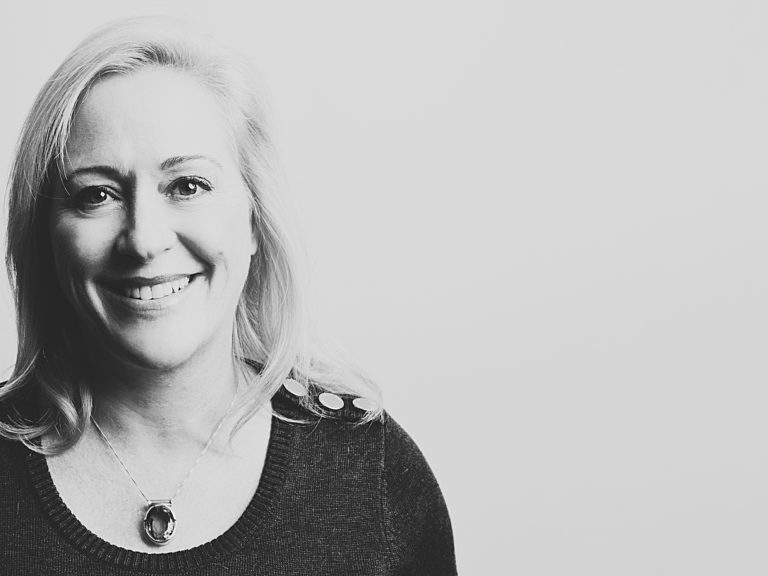 With the emergence of COVID-19, how do you see the future of the workplace evolving?
I wish I had a crystal ball. I really, with all my heart, can't imagine everyone will continue to work remotely full time. There is so much risk for companies to lose a lot as it relates to the culture of their company and the efficiencies, training, and development of their teams. I do think the amount of wide-open space within the floor plate will be reduced and more space will be dedicated to singular work. But, I'm eager to see what evolves around collaboration and the products to help teams work together because it will still be so important to be able to do so. Technology is going to play more and more of a critical part in the success, I think.