Encore Services Spotlight
Articles
Encore Services Spotlight
This month, we're featuring Laura Whitfield, Director of Encore Services. As your full-service, one-stop-shop dealer for everything workplace, Encore Services, a division of Workplace Resource, is your expert in supporting change. Learn more about our Encore Services division and team.
Who is Encore Services and what services does your team offer?
Encore Services is a division of Workplace Resource and is our team that takes care of people and places. We provide cleaning and maintenance of furniture to prolong the life of our client's assets – we provide relocation services, move planning support, and we clear spaces of excess unwanted items down to the last paper clip to ready space for turnover. We have a strong technical team to handle IT desktop support and partner with approved vendors to move server rooms, pull low voltage data, and provide e-waste services. Encore Services is truly a one-stop-shop for everything related to the maintenance of your space.

Who does Encore Services support?
We provide support to everyone from office managers and facility managers to general contractors and project managers – Encore provides a level of support to make their lives easier and to minimize the stress that transition can cause. Encore can really help anyone!
How does your team ensure a smooth experience for your clients?
We have frequent team meetings to review details of each project, providing a supervisor level of support to our clients with our hands-on approach. We get to know our clients and make sure we understand their needs and goals, creating a strong partnership along the way.
What are some projects that you've completed recently?
Projects in a handful of different industries ranging from mining and exploration to entertainment and technology. We frequently work with government, manufacturing, legal, medical, schools, and any type of industry, scope, and sized moves – from 1 to 400 associates. Encore provided move services, disconnect/reconnect of IT desktop equipment, decommissions of excess, cleaning of furniture and assets in most of our recent projects.
What pro tips, tricks, or useful takeaways can you share about your processes?
Label, label, label…the more the better! Also, ask lots of questions – I learn something new from every experience.
Laura Whitfield – Director of Encore Services
I am Laura Whitfield. My passion is to support and help people. I have worked in the furniture/service industry for over 30 years – both residential and commercial. When I'm not working, I enjoy spending time with my husband, our three kids and friends. I love hosting parties and spending time outside, gardening, hiking, walking my dog and have been in a book club for 16 years.
Your Encore Services Team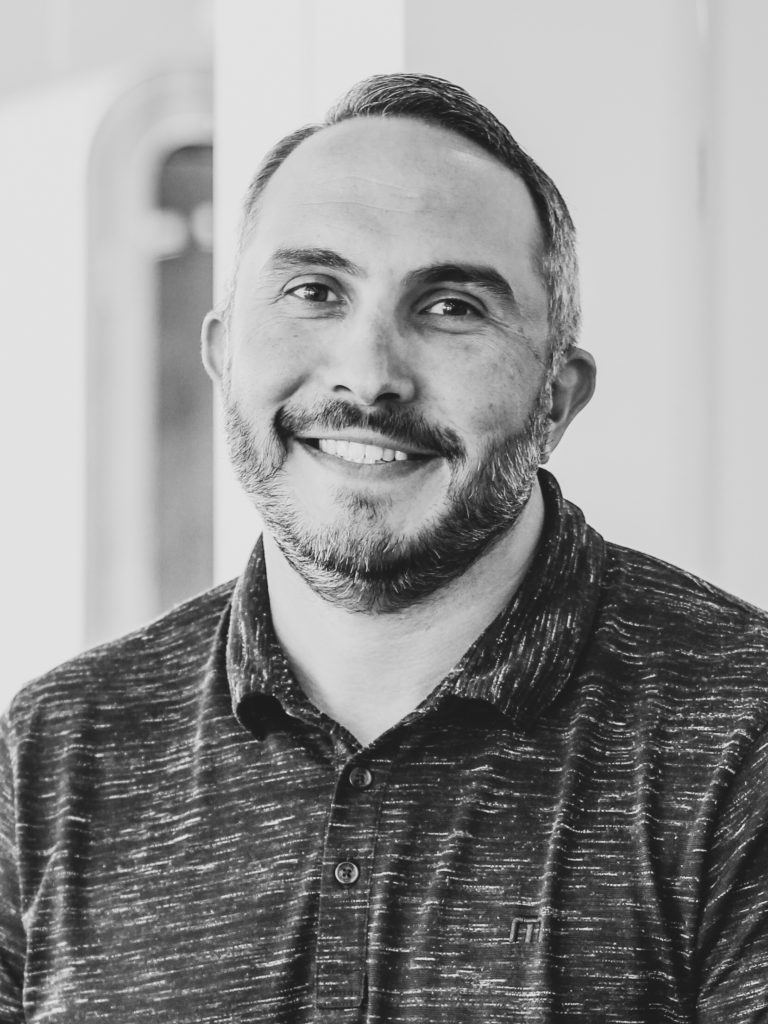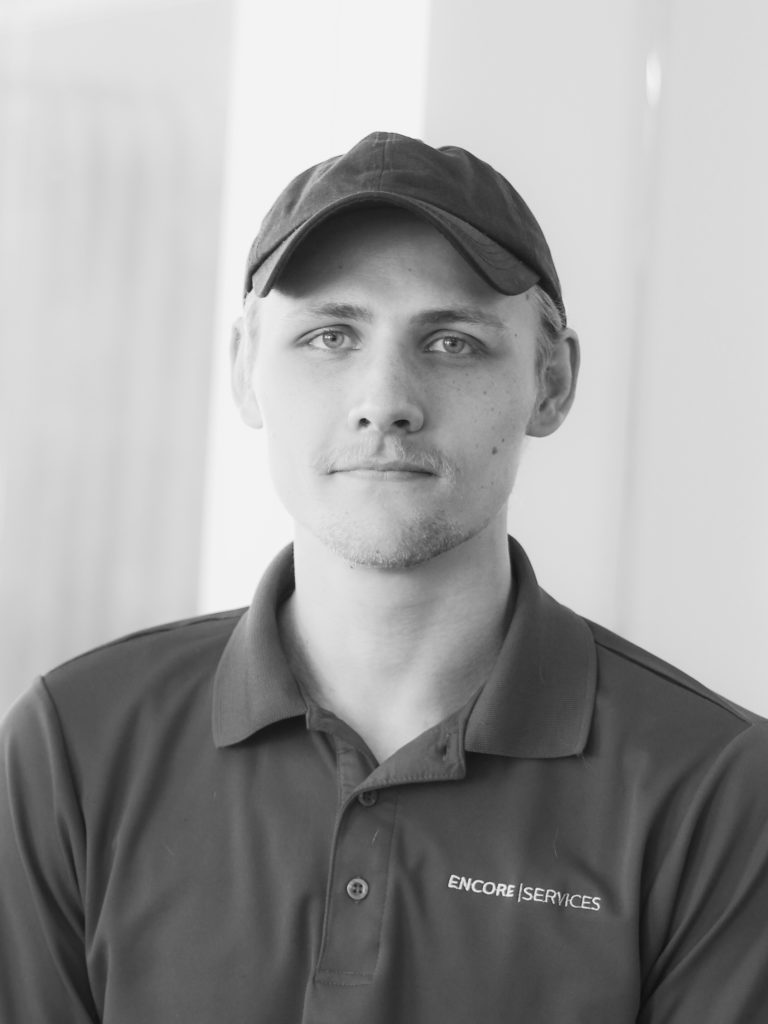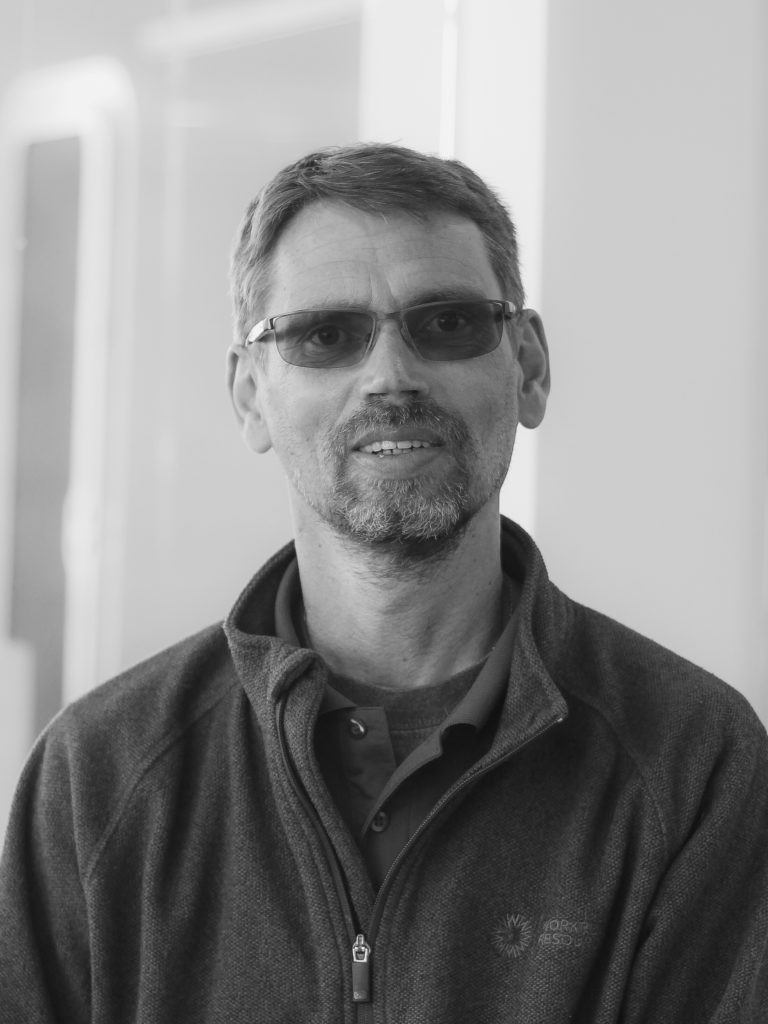 Cedric Goethals
Senior Service Technician