Creating a best place to work.
Based in Durango with an office in Denver, Mercury was founded in 2011 with a mission to provide tech-enabled services to help small-to-medium-sized merchants compete and thrive. Workplace Resource's experience with fast-growing, dynamic companies in multiple locations gave Mercury confidence in our ability to provide a great solution. The Mercury project involved a dynamic team with people weighing in from across the country. Team members were scattered across the country in Denver, Durango, Irvine, and Albuquerque.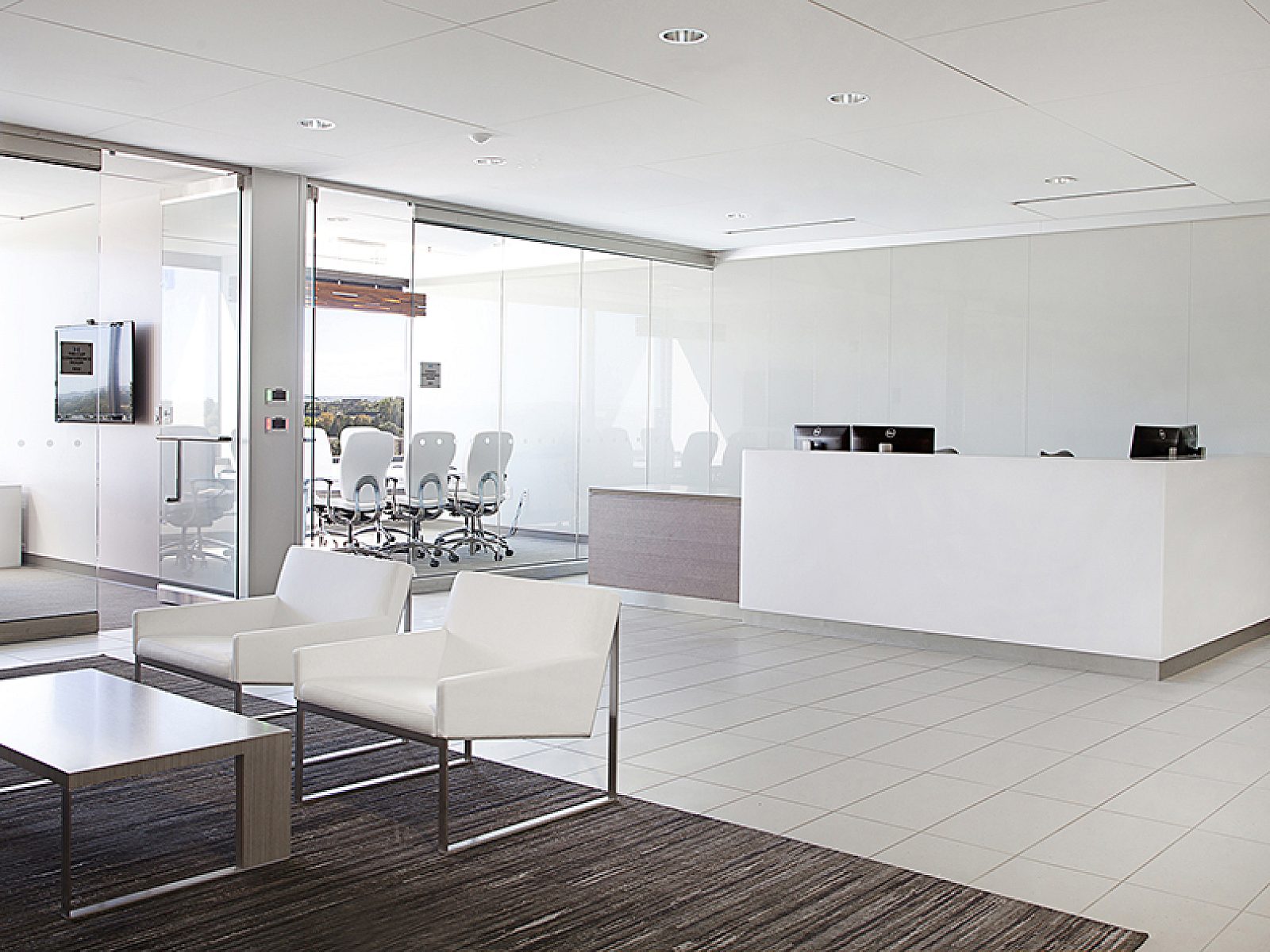 Mercury's management wanted to rethink their facilities' floorplans to create a workplace that would be considered a best place to work in Durango. Workplace Resource helped them to design a facility using a kit of parts that will easily accommodate future modifications. In essence, Mercury's facilities were "future proofed" so they're prepared to adapt to changes in the future. Workplace Resource's project with Mercury truly was a collective endeavor with many team members collaborating to make the project a success.