Small and Medium Business
NIMBL
Accommodating growth with scalable office furniture solutions.
NIMBL is an award-winning Systems, Applications, and Products in Data Processing (SAP) professional services firm whose clients include ExxonMobil, Nestle, Cintas, TOMS, Crocs, and PepsiCo. Founded in 2009 with offices in Denver and Houston, NIMBL has emerged as one of the industry's most highly sought-after SAP firms.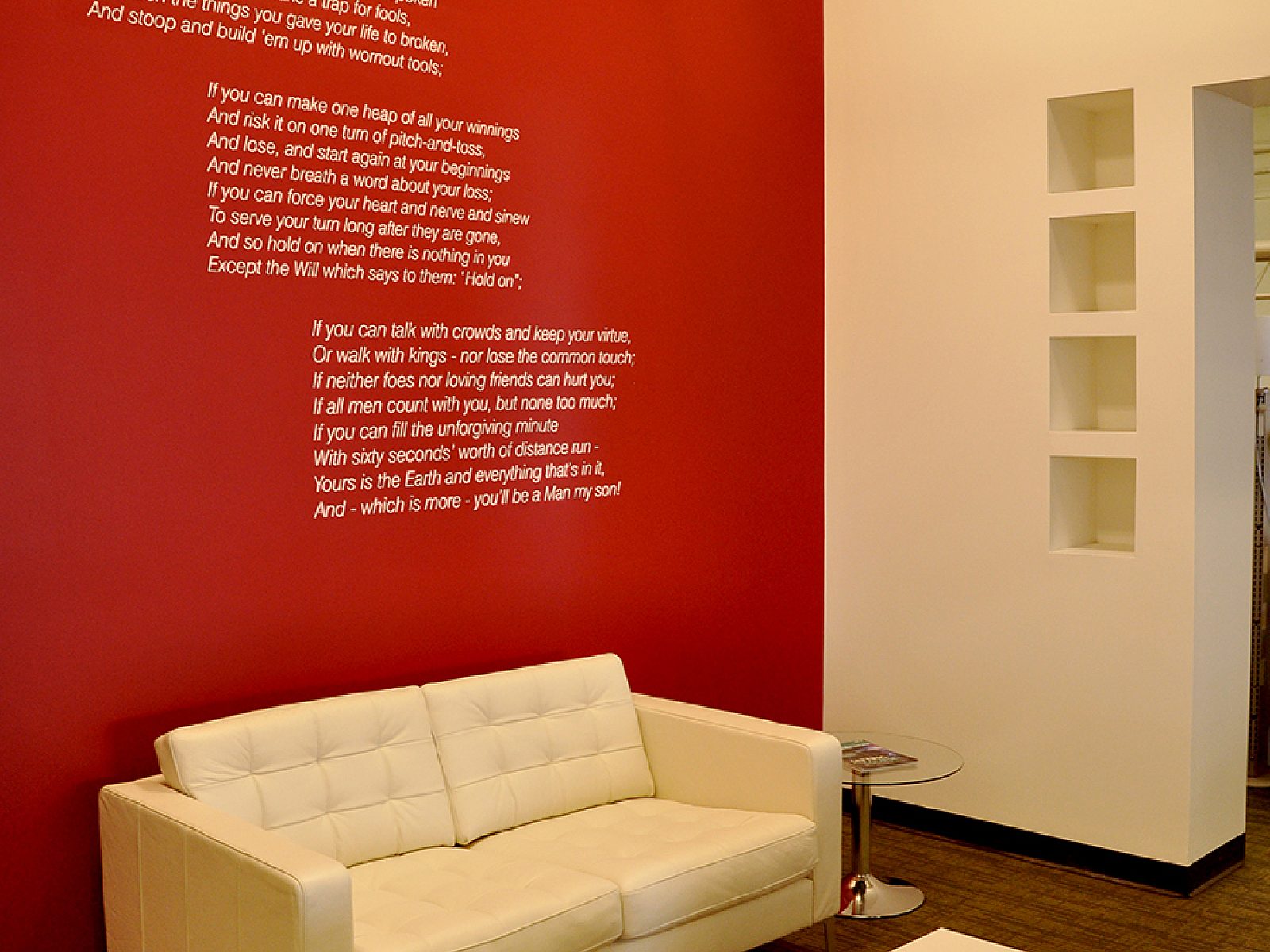 Originally headquartered at Denver's TAXI campus, by 2012 NIMBL had outgrown their space and needed to find a new and larger location. NIMBL's management wanted to reuse the Herman Miller systems they already had and incorporate new Herman Miller product to accommodate their growth. They found a unique new space in a vintage car garage off of 8th and Kalamath for their new Denver headquarters.
Workplace Resource took NIMBL's existing Herman Miller Resolve and incorporated new Canvas stations to create more hoteling space for NIMBL's 70+ employees. Additional product specified included Caper Chairs and Everywhere Tables for small conference areas, SAYL Chairs in the main conference room, Equa Chairs, and Thrive Monitor Arms and Trays/Storage throughout. NIMBL also offers a unique reward to its employees once they reach their one year anniversary—their very own Aeron Chair!