The World Has Changed, Has Your Campus?
Your key to success is providing an innovative, functional and engaging environment. Our diverse portfolio ensures that you have options to suit to your needs and budget.
Reignite the pride of your students and faculty with new technologies designed to inspire, engage and support the health of your most important assets.
Benefit from exclusive contract pricing and problem-free purchasing with our in-house warranty & maintenance department.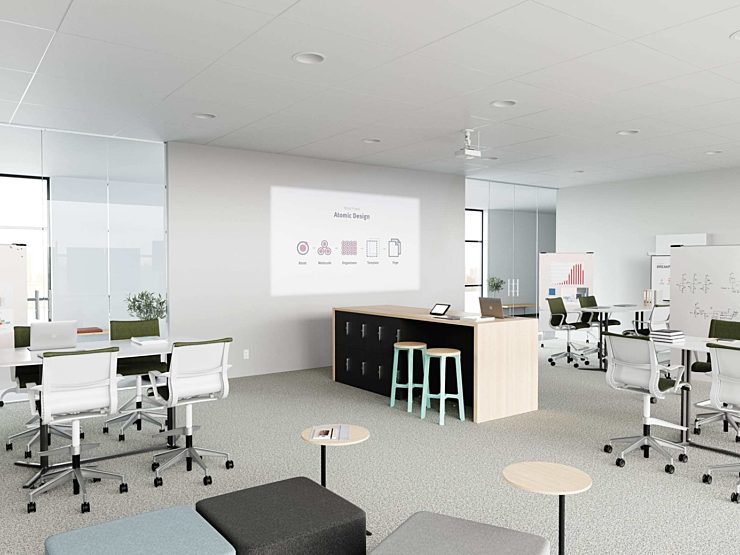 Areas of Expertise:

Space Planning for COVID-19
Technology Integration
Classrooms
Private Offices
Faculty Workplaces
Student Housing
Dining Halls
Common Areas
Lactation Rooms
Meeting Rooms
Delivery & Installation Services
Contact Our Team
Contact us today for additional information and inquiries. A member of our Team looks forward to assisting you!
Let's Connect