At Workplace Resource, we believe a physical space can shape the human experience when the built environment, furniture, acoustics, technology and aesthetics work in harmony. We thoughtfully combine these elements with foresight and relentless planning, while being fiscally responsible, providing an insightful journey and seamless execution to our clients. Through this process, we seek to become a trusted partner that evolves with you.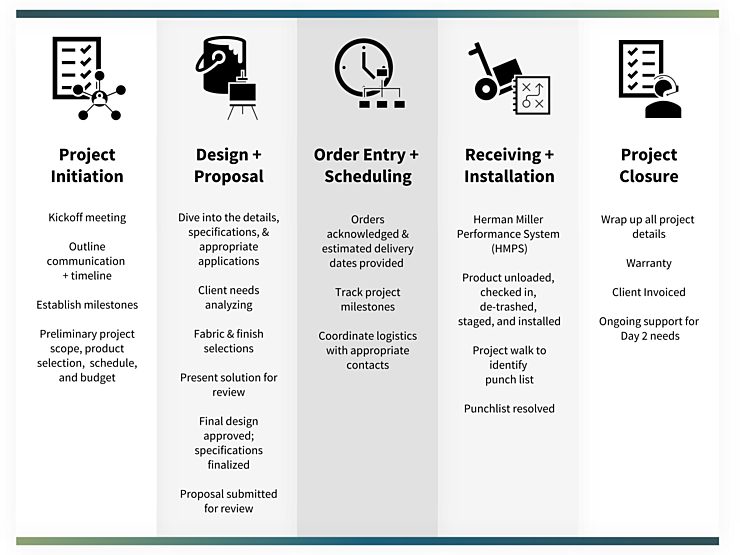 Whether working direct with our clients or in unison with Interior Designers and Architects, our team of skilled Designers, Ancillary, and Solution Specialists will leverage their industry knowledge to develop dynamic, thoughtful, and well-designed spaces that support the needs of your business and well-being of your employees.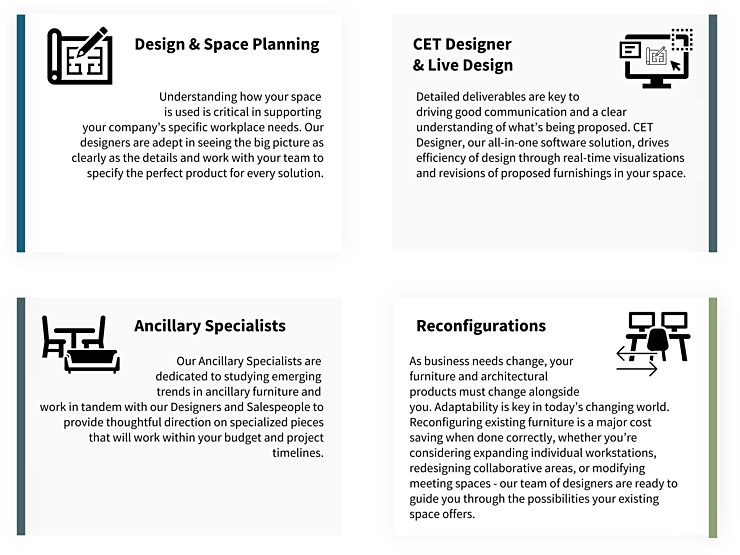 Planning for a successful installation execution begins prior to order entry for any project. It's crucial Designers and Project Managers collaborate early so product is received in the order the PM plans to install the product. Beyond order entry, your dedicated Project Manager's purpose is to focus on smooth delivery and install through conducting on-site pre-planning, delivery coordination, installation oversight, and performing final walk-throughs.

Together, with a full team of trained Installation Supervisors, your Project Manager will drive to the ultimate end-goal of delivering your project on time and on budget.

Herman Miller Performance System, or HMPS for short, focuses on lean manufacturing; to make exactly what customers need, cutting waste, and improving quality and safety scores. The system has led to a 99% manufacturing accuracy and 98% on-time deliveries.

HMPS thinking is the basis of Herman Miller's dealer program called The Last Mile. HMPS elements can be found throughout Workplace Resources departments and project processes, from planning to specification to installation and punch resolution. Project planning begins during design specifications driving efficient project installation execution with the least amount of waste resulting in cost savings for our customers.

As a Level 4 Last Mile Dealer, Workplace Resources is in the top 6 of dealers nationwide leading in practices dedicated to continuous end to end process improvement driving a targeted end goal of smooth and positive customer experiences.

With over 170,000 sq/ft of racked storage space within 83,000 sq/ft warehouse space, Workplace Resource is fully equipped to manage your long term storage needs with an experienced staff to ensure proper handling and storage of your valuable assets – your workplace furniture or other important content.

SnapTracker

Workplace Resource leverages a web-based asset inventory management tool called SnapTracker. SnapTracker can provide end-to-end furniture lifecycle management services in real time by giving you complete visibility into your inventory. Through this portal, reservations can be made, inventory levels can be monitored, and usage reports run helping to inform decisions about inactive inventory to reduce total cost of ownership.
"Your service was by far the best and most professional I have ever experienced and I have moved 6 offices."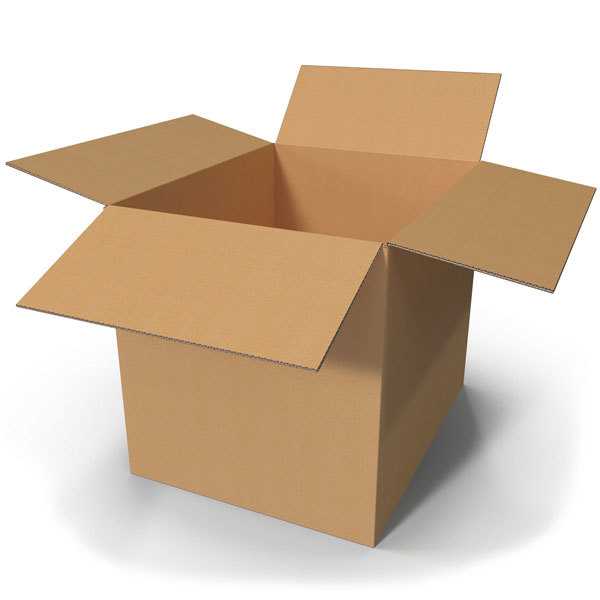 "I love working with Workplace Resource. [The Team] always tries to be helpful even when our requests are not always the most reasonable as far as time line. Your team is always helpful and great to deal with! They look for solutions rather than just saying 'sorry, we can't help you' like other vendors too often do."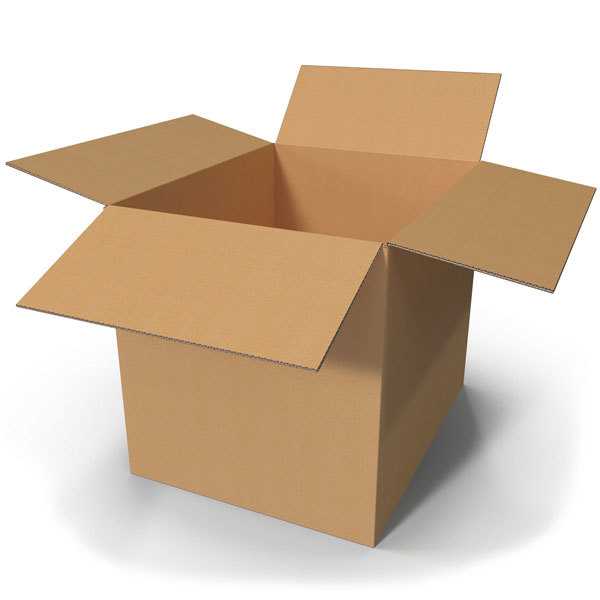 Contact Our Team
Contact us today for additional information and inquiries. A member of our Team looks forward to assisting you!
Let's Connect